InSync for Ubuntu
Since Ubuntu One's cloud storage is going away, I just plonked 2x USD15 for Insync licenses; one for my work account and another for my personal google account.
If you're on Ubuntu and you use Google Drive a lot … this is worth it! It has great Nautilus integration.
Dropbox is quite ok on Ubuntu too, especially if you bought a Note 3 or Note 10.1 2014 and got the "50GB free for two years" deal.
#googledrive   #insync   #ubuntuone  
---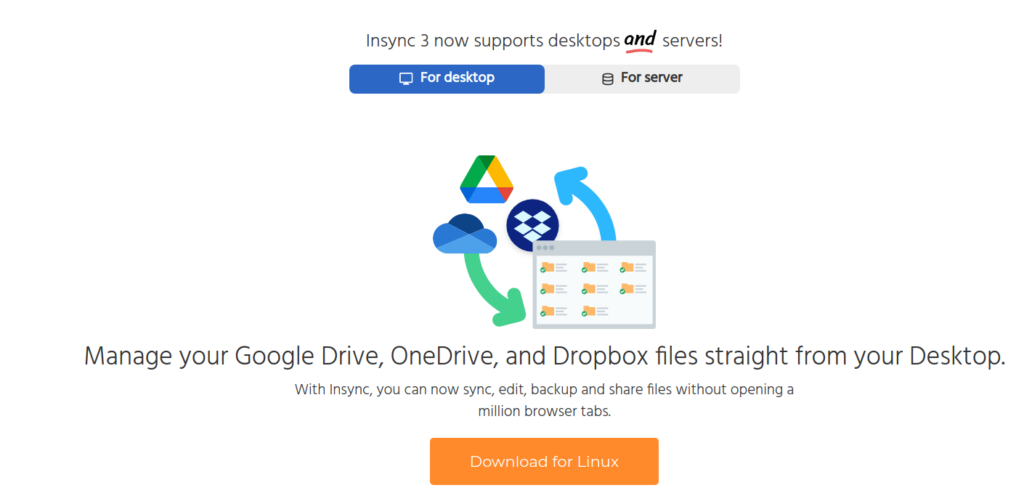 This post was originally published publicly on Google+ at 2014-04-21 04:49:36+0800