Monthly Archive:
October 2012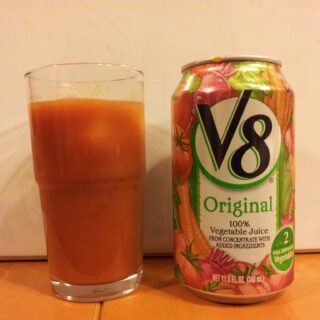 Yum! tomatoes, carrots, celery, beets, parsley, lettuce, watercress, spinach. This post was originally published publicly on Google+ at 2012-10-27 18:22:18+0800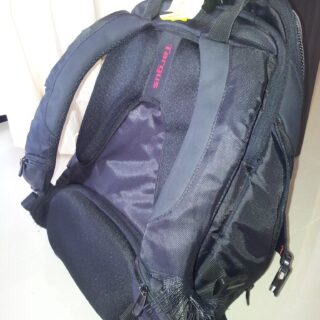 Targus Revolution TBP165AP Backpack – One year down the road My first Targus backpack lasted me a couple of years, so when needed a new /quality/ backpack I went with Targus. I love the...

Overriding ISP Provided DNS Server in Ubuntu 12.04If you're on Ubuntu 12.04, you'll notice how DNS severs are no longer set in /etc/resolv.conf, rather /etc/resolv.conf points to 127.0.0.1, and NetworkManager runs an instance of...