20121027 – Targus Revolution TBP165AP Backpack – O
Targus Revolution TBP165AP Backpack – One year down the road
My first Targus backpack lasted me a couple of years, so when needed a new /quality/ backpack I went with Targus. I love the design of Revolution backpack (Asia Pacific version). While I could have gone for something smaller as my laptop is only a 12″ Thinkpad,  I was sold on the gazillion pockets that it had.
It's now one year later, and one of the straps has started fraying at the seams. It started out small but has gradually become worse such that I think it's no longer safe to use. It's a real shame as the rest of the backpack has survived daily use well.
---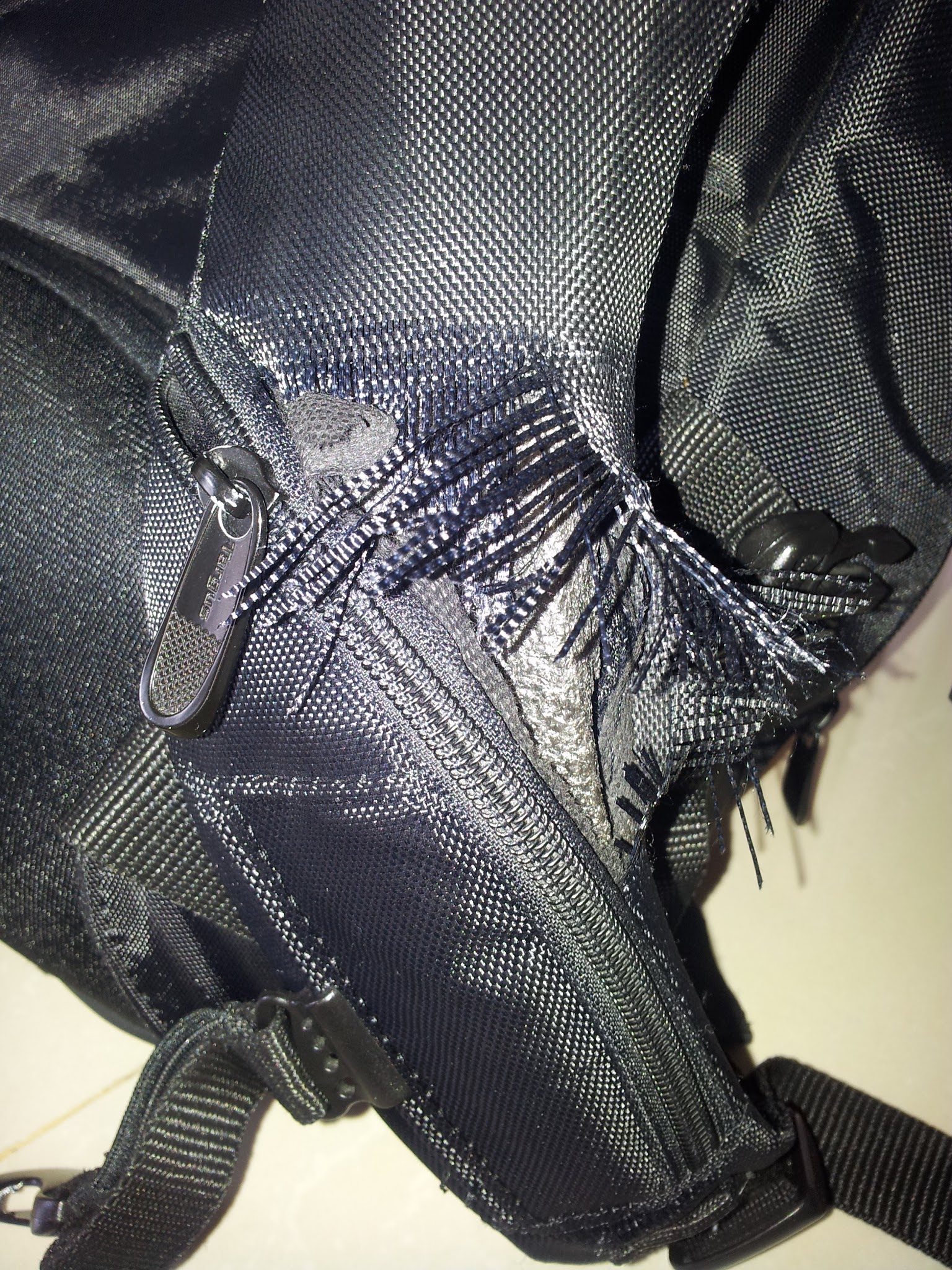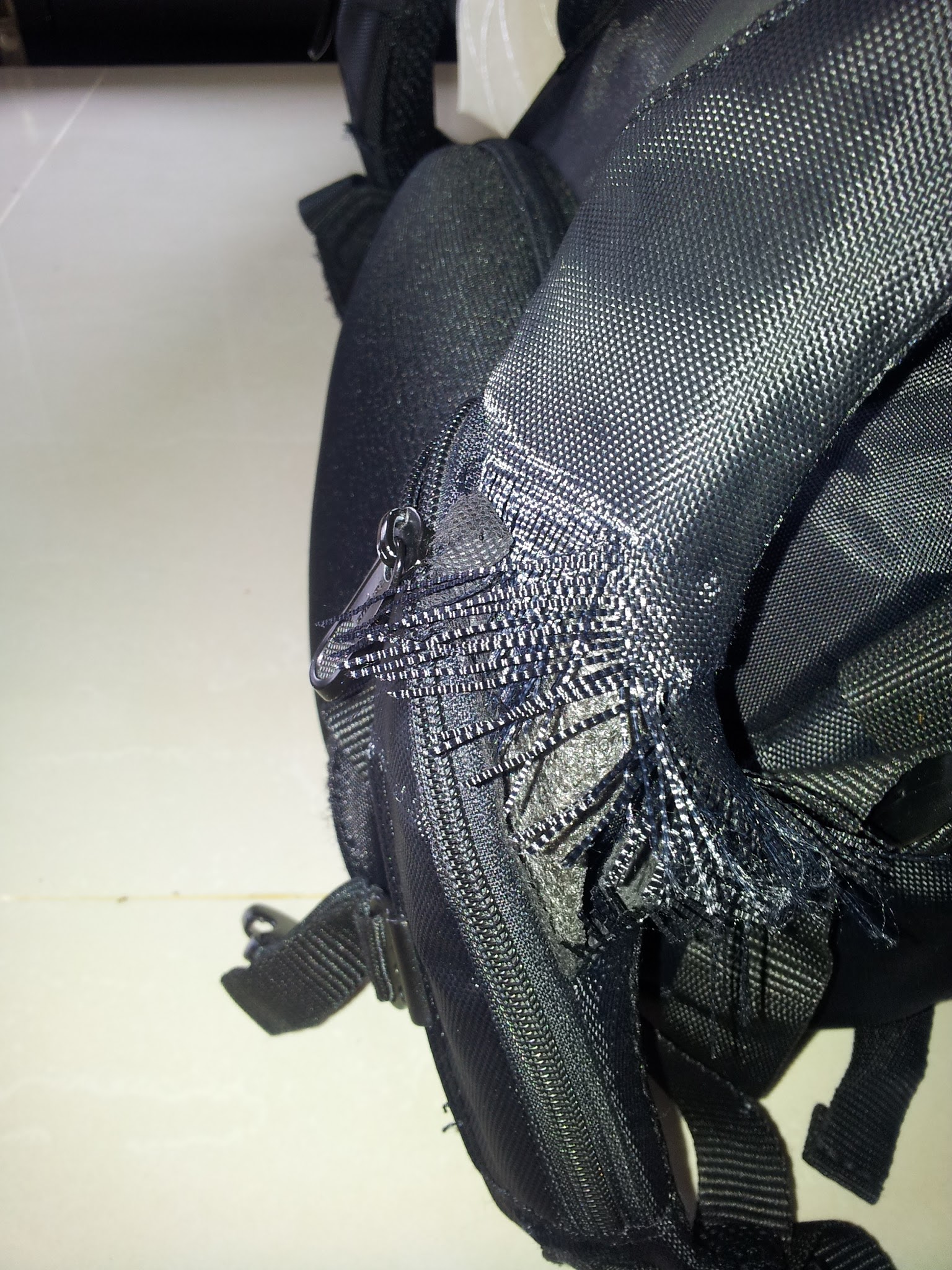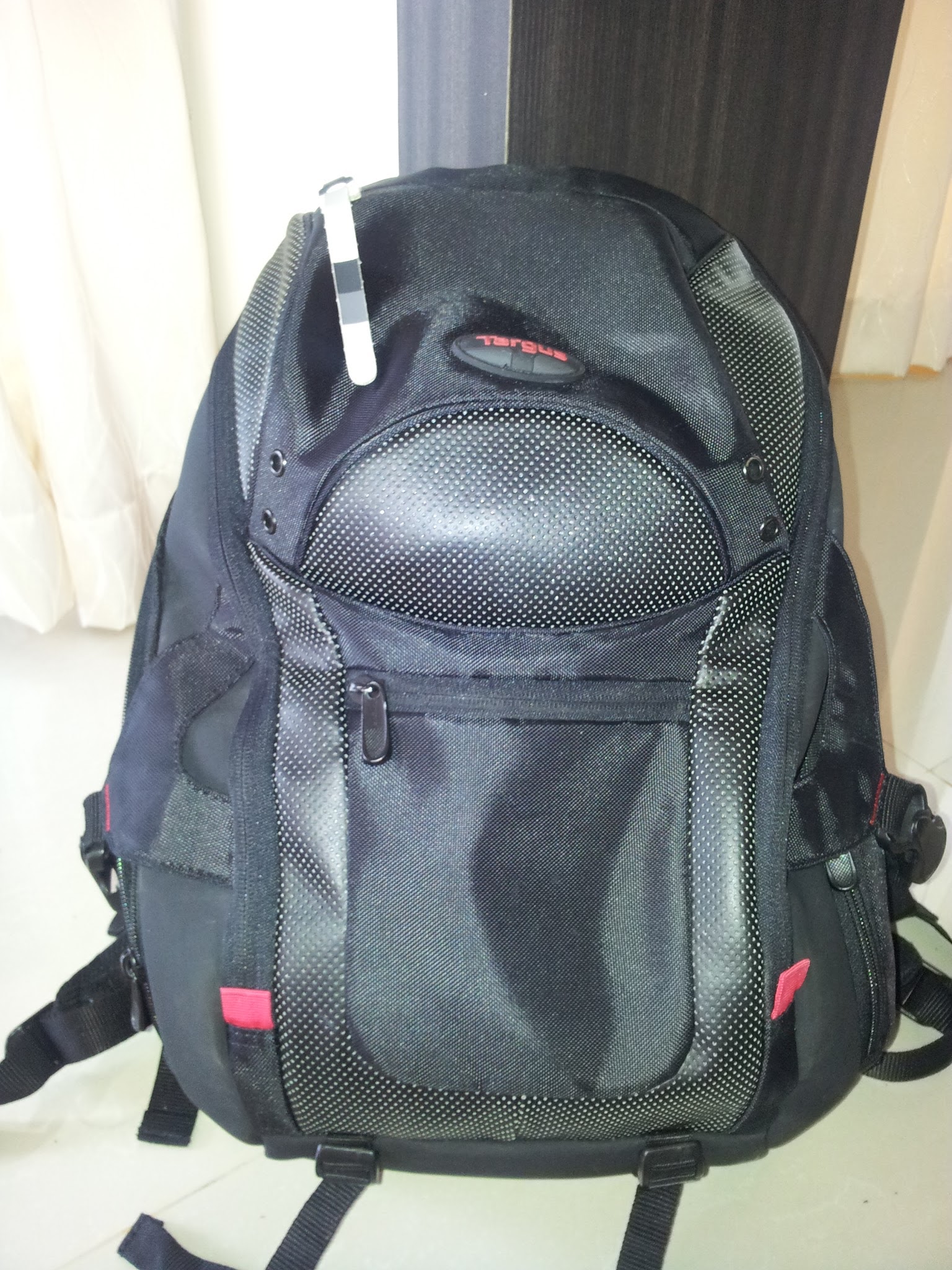 ---
Comments (1):
2013-03-11 00:03:21+0800 Ahmad Saiful Bahri Mat Amin Owh thats look bad.
This post was originally published publicly on Google+ at 2012-10-27 13:51:06+0800