New Toy: Everki Versa Backpack
I've somehow found myself in a spending spree (of money I don't have), so decided to replace my broken-in-less-than-a-year (http://goo.gl/A3C2P) Targus backpack.
I decided to try an Everki this time around, given that the brand has had decent reviews. I was interested in the Everki Flight, but I saw the newer model, an Everki Versa Backpack (http://goo.gl/L3VG3) in All-IT Hyperkmarket and decided to get that instead.
Hopefully this lasts me a lot longer than the last Targus did.
Here's a video of it in action: http://goo.gl/yuUbo.
---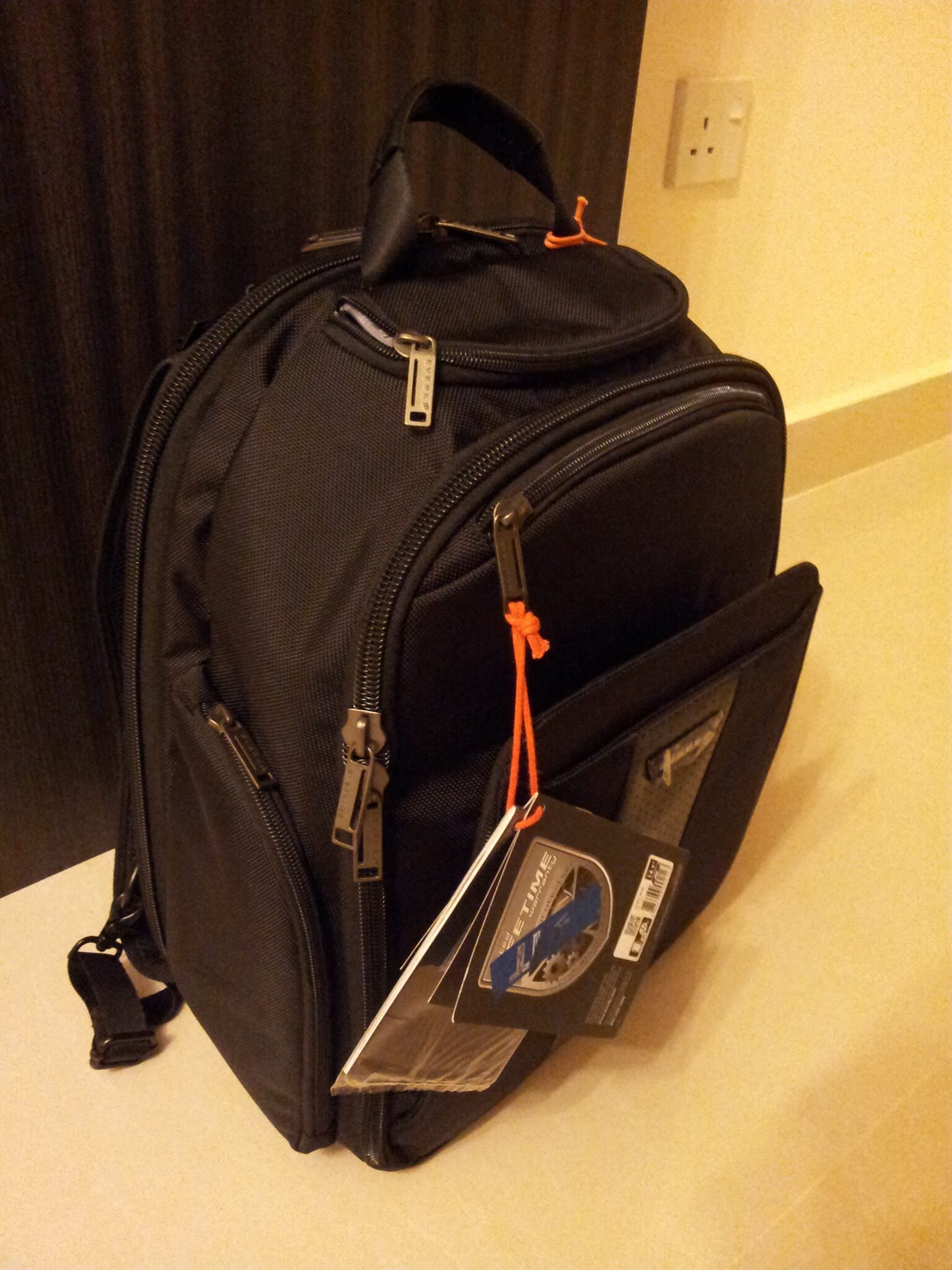 This post was originally published publicly on Google+ at 2013-01-21 04:09:21+0800