New Toy: Kindle PaperWhite
Bought this last month, but only got it now. Prompted by my recent e-book reading experience on the Galaxy Note, it's an experiment to see if I can justify a dedicated device for book reading. The Note is great due to its anywhere-anytime factor: since it's also my communicator there's no real "overhead" of using it as a book reader. There are always unexpected ten-minute periods in a day where I can probably finish half a chapter or more. The only down side is the battery drain, and although I carry around spare batteries (I can go through three in a full day if I use the Note throughout), it's a real nuisance to change and charge batteries.
The Kindle batteries will last 8 weeks on a charge, and has a e-ink screen, so should be more comfortable on the eyes. The downside is I need to remember to bring it along (and not lose it!) and not get bogged down with too many gadgets to carry.
Initial opinions: With the leather cover, It's a bit heavier than I expected. The Note was slightly lighter to hold in my hand. The e-Ink will take some getting used to given that I've been using AMOLED displays the last few years.
I'm going to give the Kindle a few months and if it doesn't work out, maybe I can still sell it off locally for more than what I paid for it. 😎
---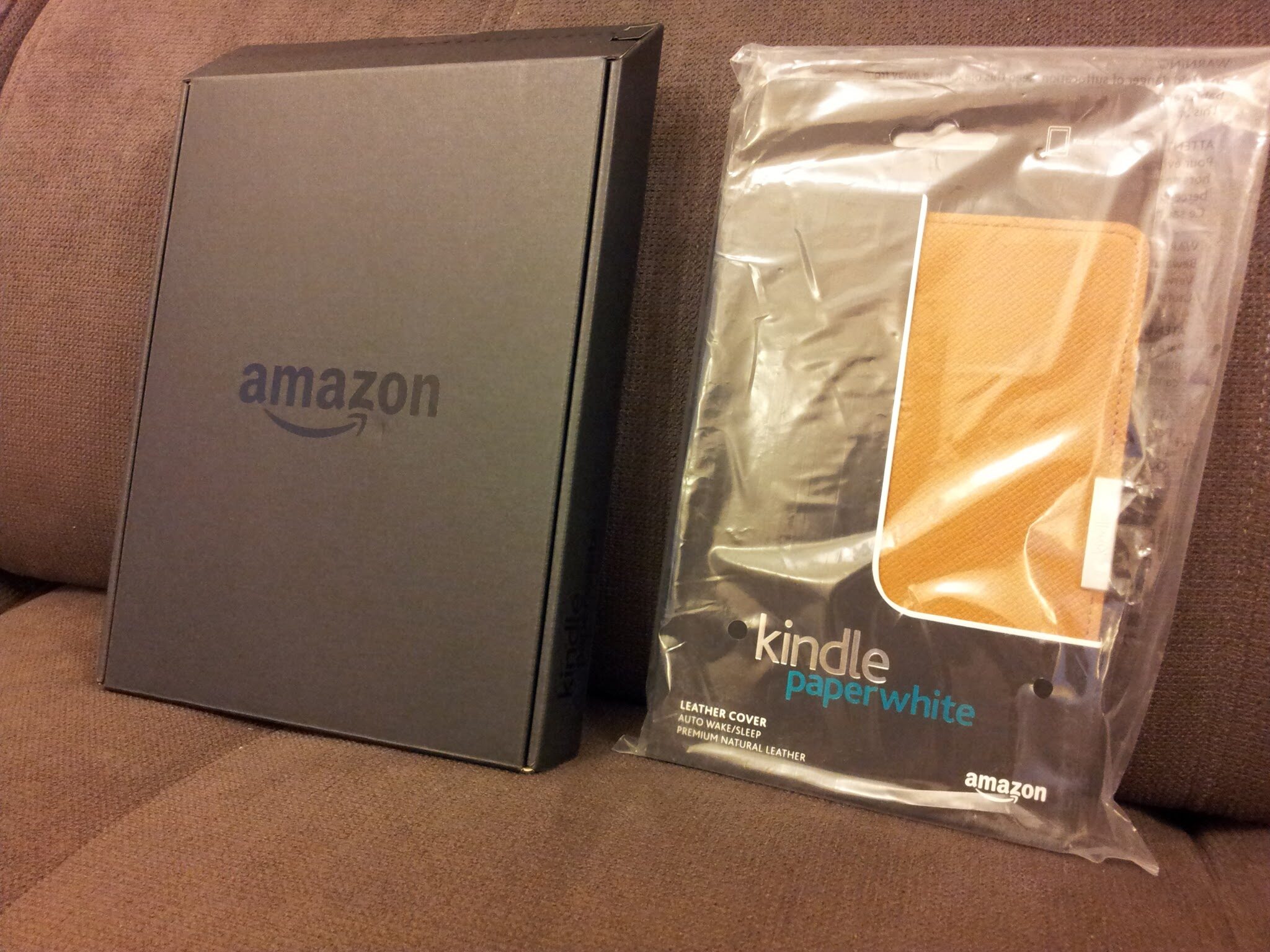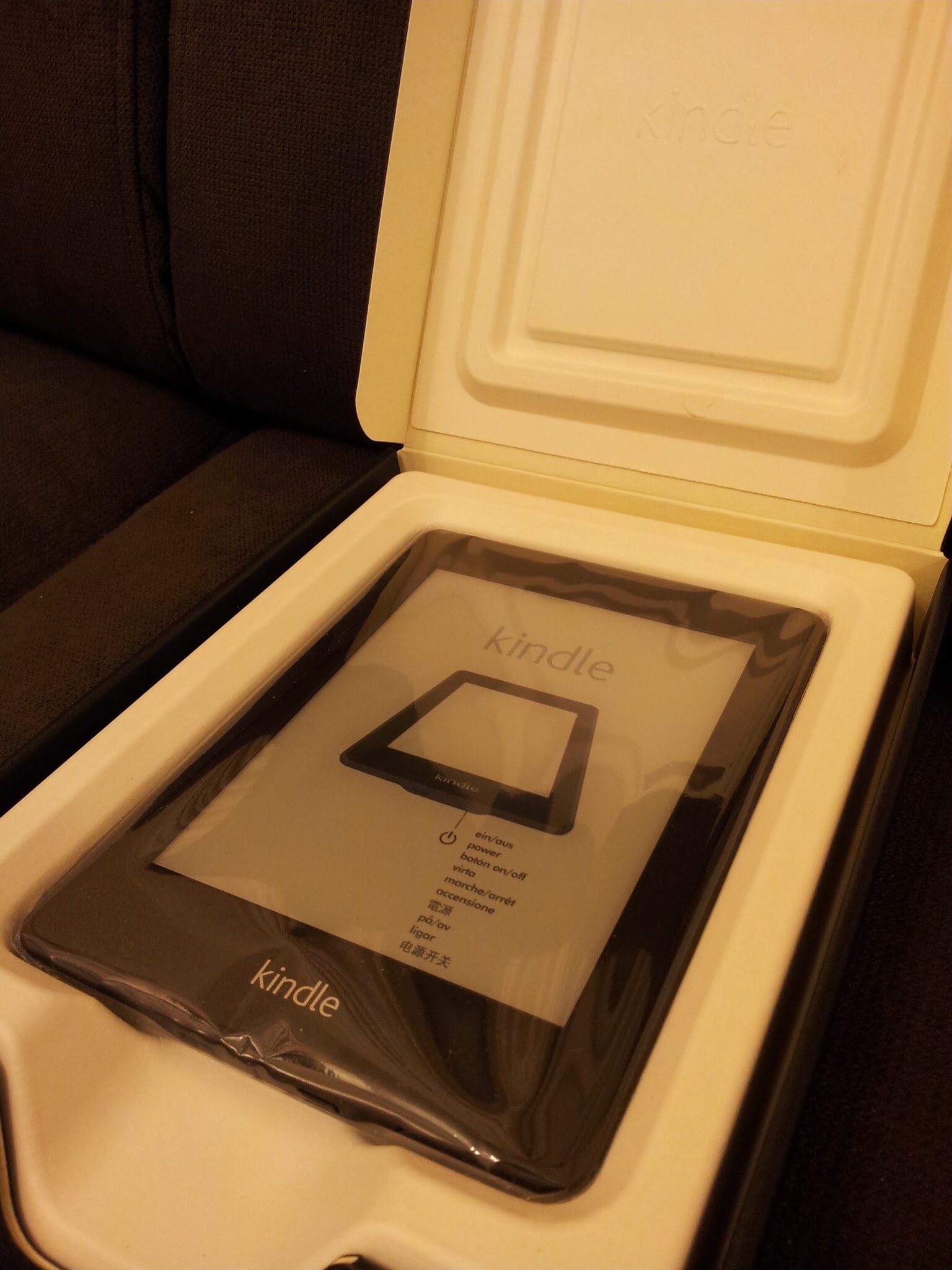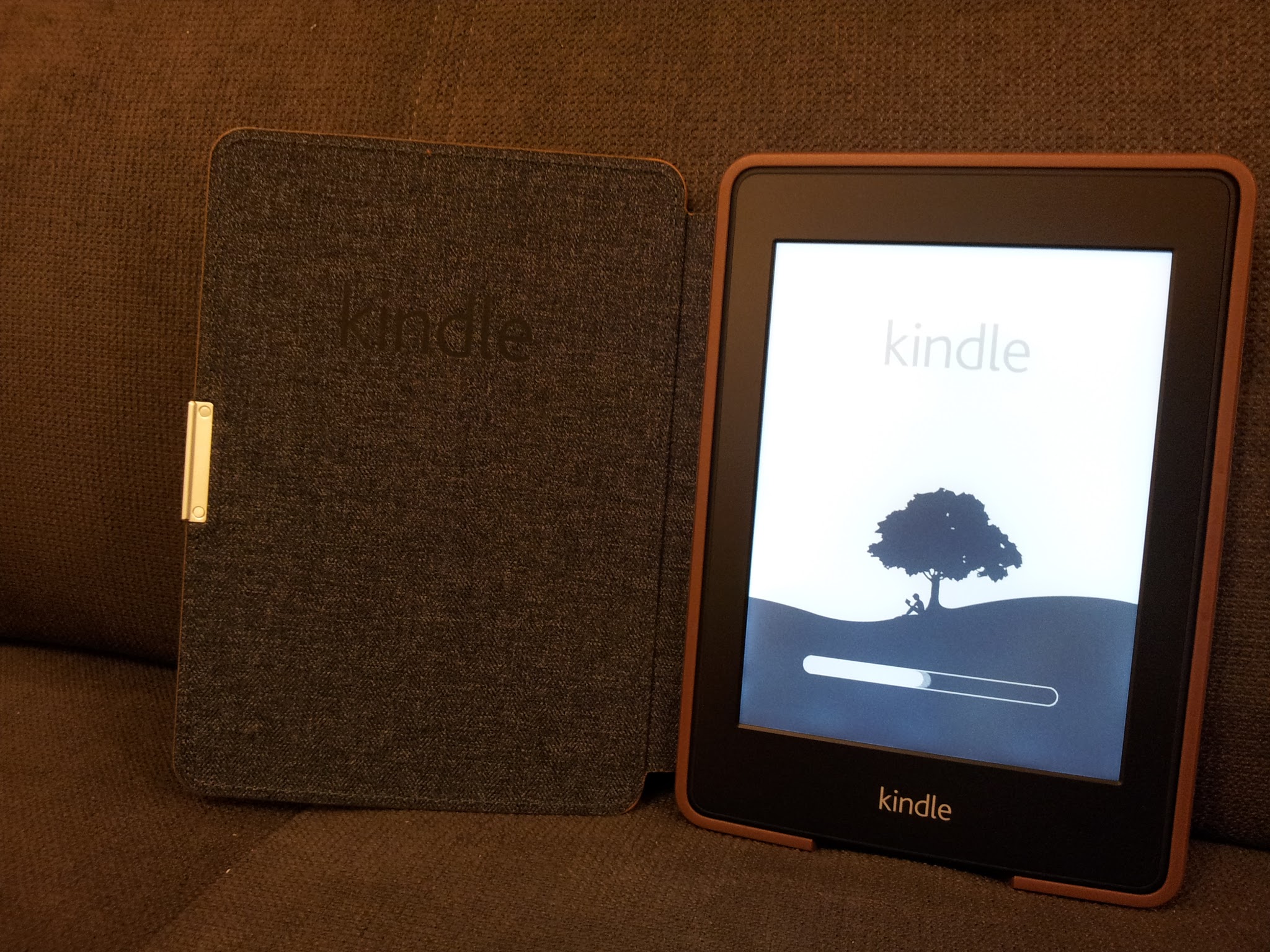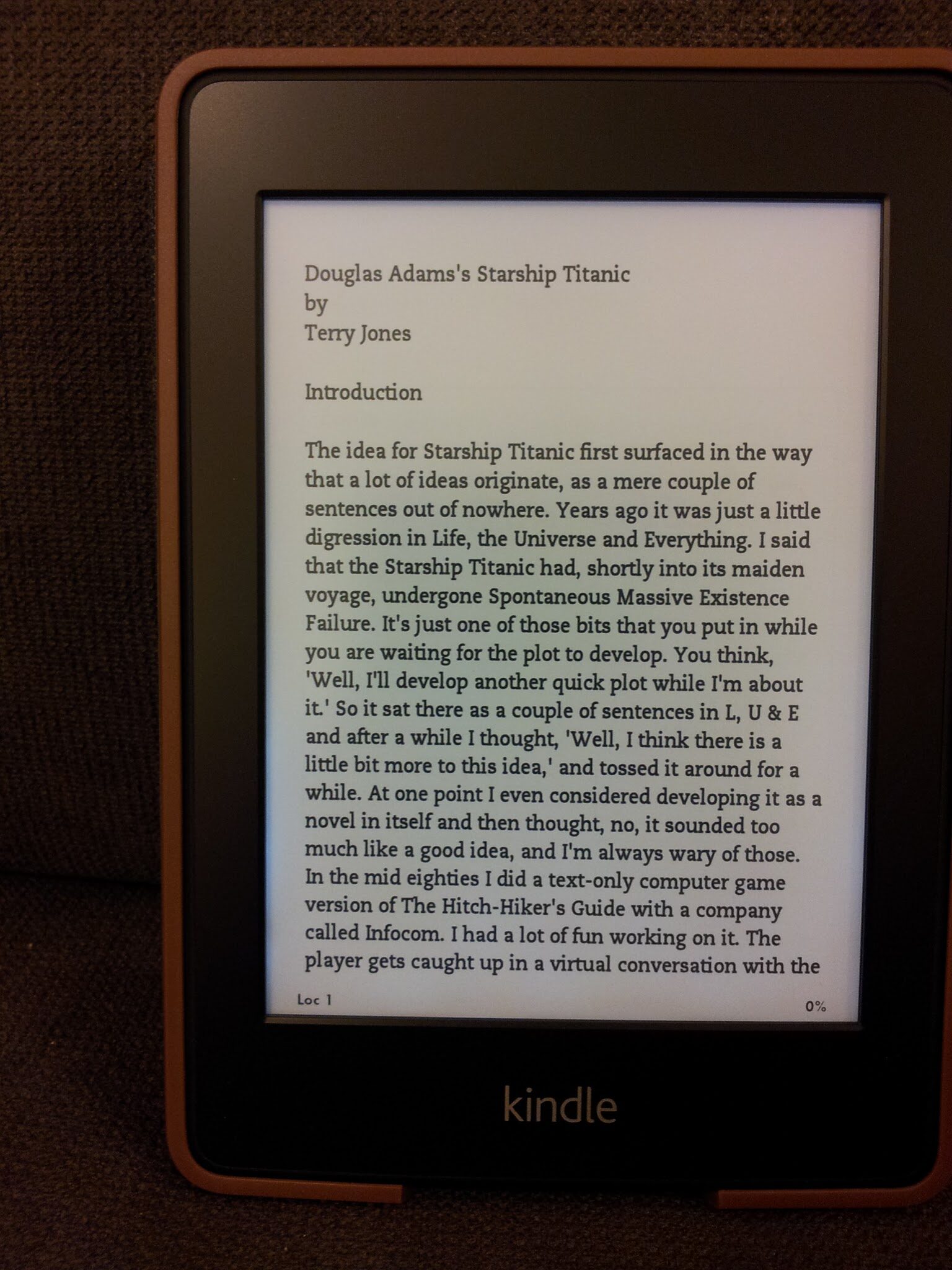 ---
Comments (2):
2013-02-01 20:34:12+0800 Namran Hussin Eh.. how much it cost you for this one?
Any extra unit .?
2013-02-04 18:07:39+0800 shahada abubakar Bought off amazon, and shipped with vshub … "shared" with another shipment … 😎
This post was originally published publicly on Google+ at 2013-02-01 20:25:16+0800