Galaxy Note 3 N9005 – KitKat Update
Galaxy Note 3 N9005 : KitKat Update
Read on till the end to see why I think this is crap!
Got the kitkat android 4.4 update for my Note 3. Only difference I've noticed are the colors of the status icons and slightly smoother animation. But then I'm also using Nova Prime launcher.
Honestly, I think it's only a big deal if you're on a stock Nexus device.
Update:
1. First issue has hit. Seems most apps can no longer write to the sd card. ES File manager, AndFTP, VoiceRecorder can't, VoiceRecorder, but Samsung's File manager can. This new policy is going to break A LOT of stuff I use. Hopefully there's a workaround (I'm guessing this involves "changing how you're used to using your device") or else will have to consider rooting.
I can see some advantages to moving in this direction, security wise and all, but really, these kind of policy changes that affect how you use a device should only be rolled out on a new device, not an update. That way, I have a choice to decide NOT to buy the thing, rather than have it forced on to me.
2. Call Recording is no longer supported on Android Kit Kat.
This is fixable by rooting (losing warranty due to knox flag) and buying Call Recorder (http://goo.gl/2dhvi) at USD9.95. The trial version is slightly newer than the one in the Play store and recognizes the Note 3 and has MP3 as a supported format.
---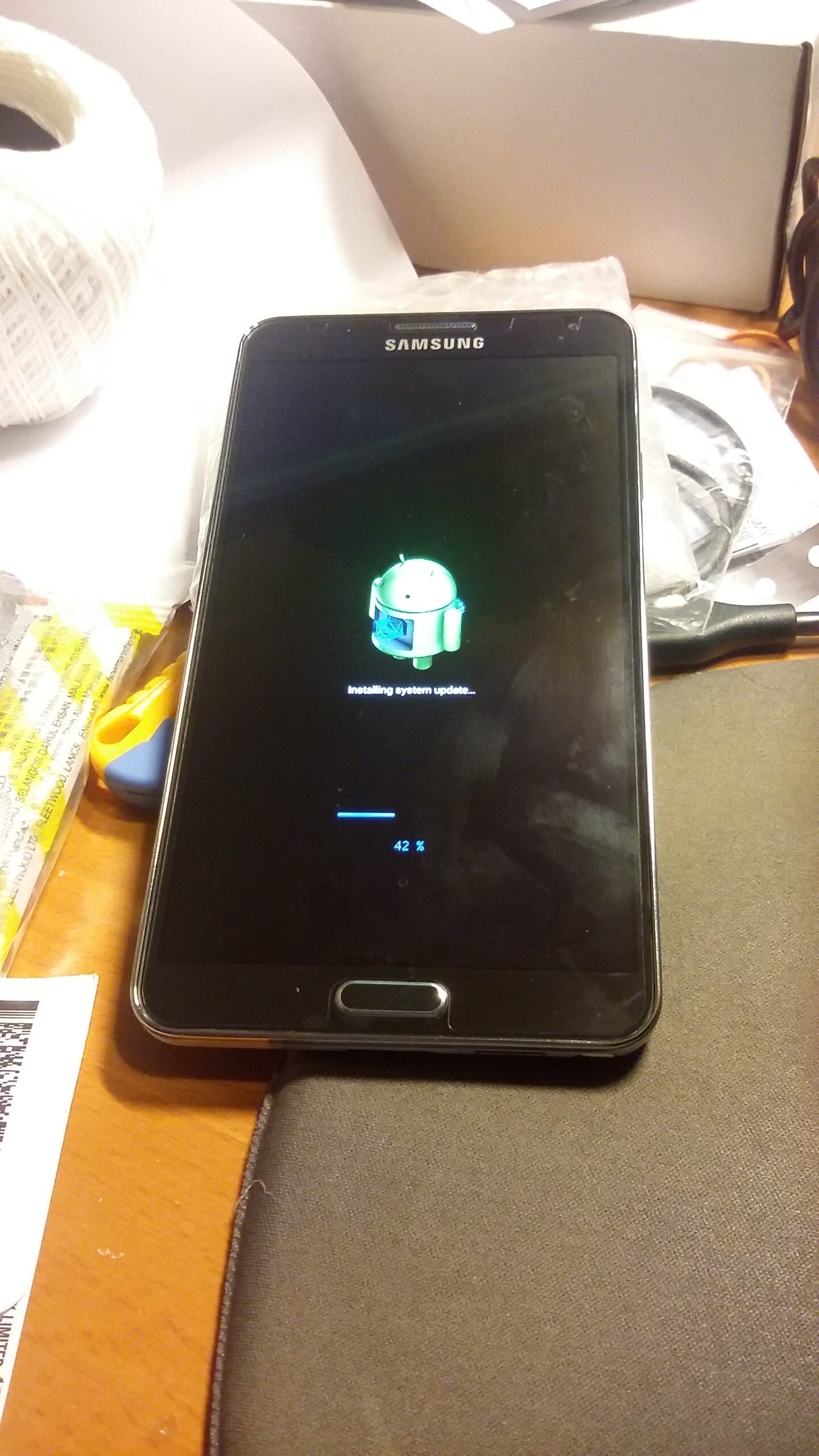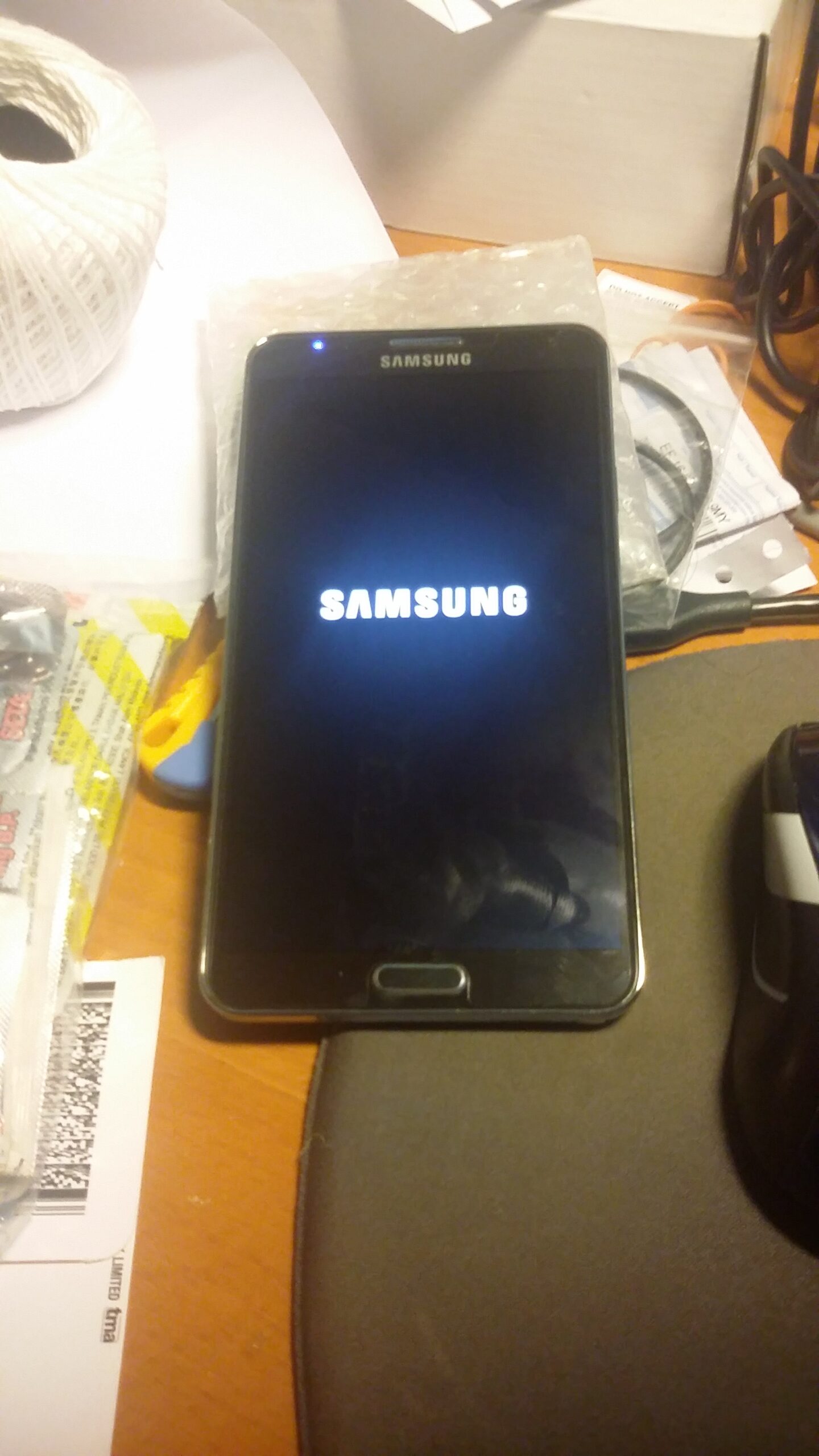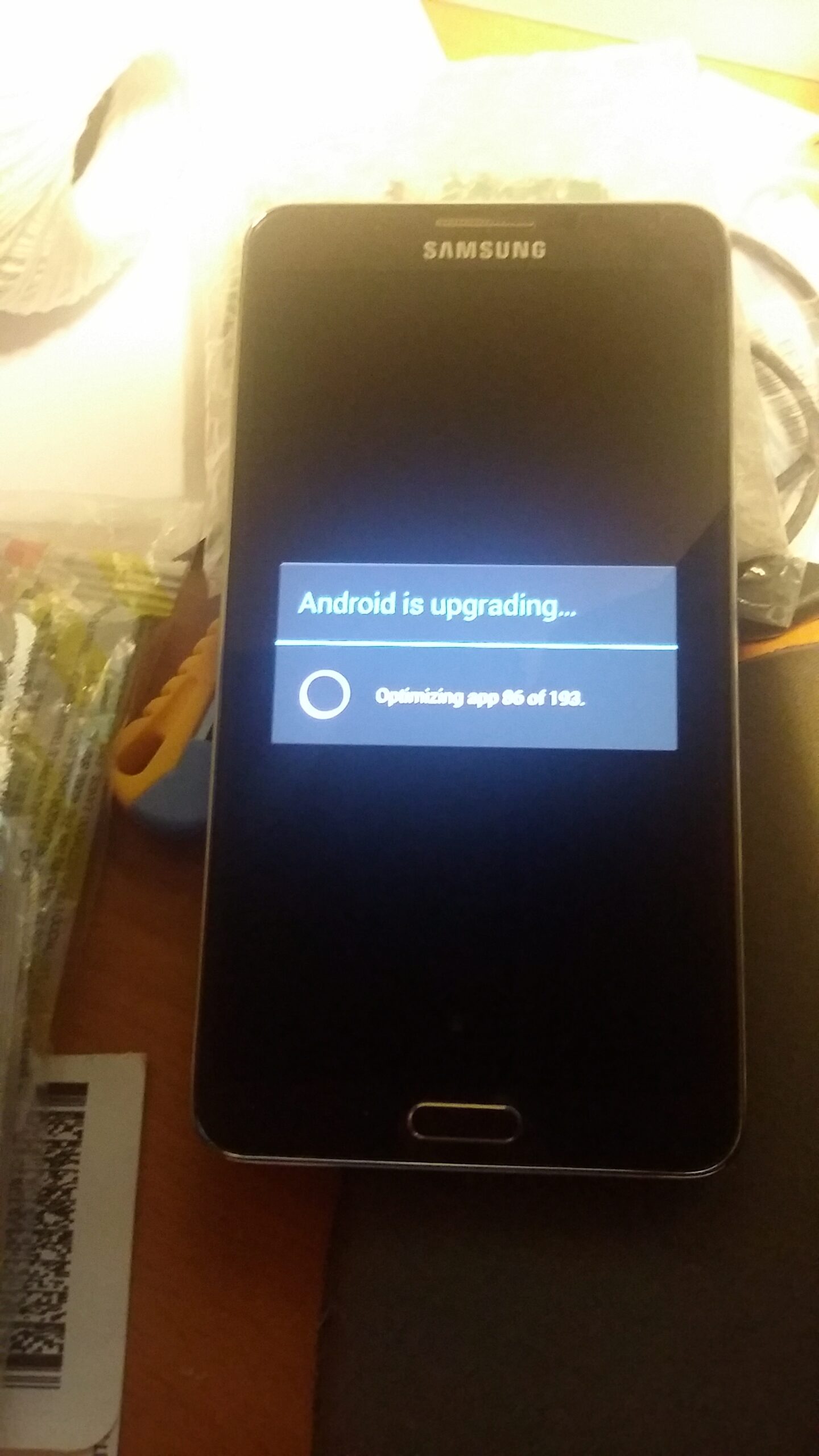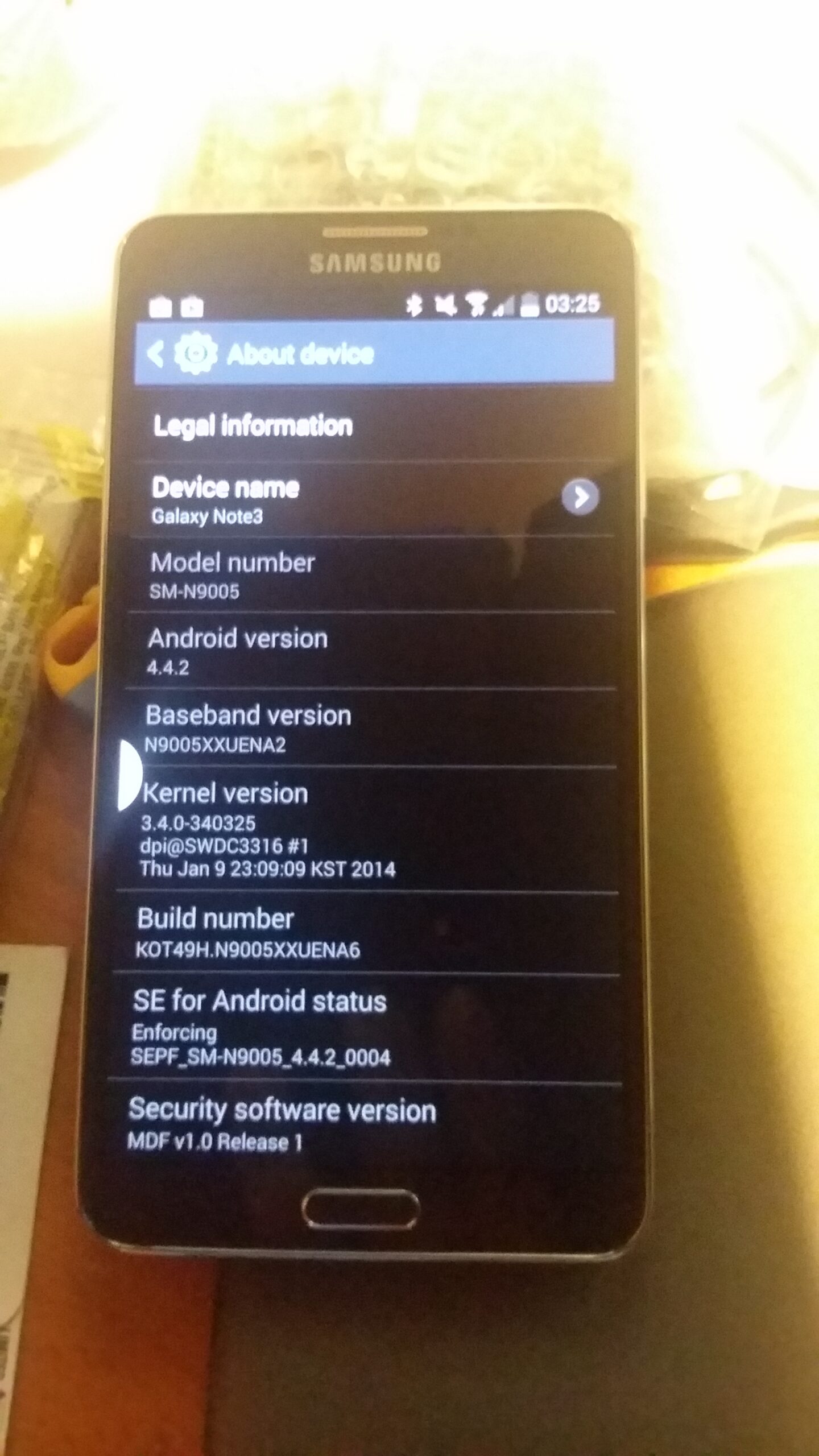 ---
Comments (3):
2014-01-28 00:56:47+0800 Anita George Hmmm damn i hv a 64gb sd card on a 32gb phone. Whats going on. All my music i downloaded is missing.
2014-03-05 08:13:58+0800 David Kokua MAJOR MAGGOTRY!
MAJOR GOOGLE FAIL!
MAJOR GOOGLE GREED! (use our cloud… use more data…)
FAIL FAIL FAIL FAIL!!!
We just plunked down $700 each for a couple of these and we were sold a device that had certain capabilities… they are taking those back now? That is like buying a refrigerator with 20 cubic feet of space in it and a freezer and when you plug it in a month later it decides to render the freezer part and 18 of the 20 feet unusable…
Not acceptable.
I say if this is not fixed asap… class action.
2014-03-07 13:10:26+0800 David Kokua No sd (we paid to use!)…then #NoMoreSamsung
+Samsung Support USA
+Samsung USA
+Samsung Mobile USA
+Samsung Mobile
+Samsung Notebook
+Samsung Mobile India
+Samsung Developers US
This post was originally published publicly on Google+ at 2014-01-27 03:29:40+0800