Sous-Vide for a Perfect Steak!
After seeing this video by Alex https://www.youtube.com/watch?v=LLzdrVh9Y7M&ab_channel=Alex there is only one way to make the perfect steak.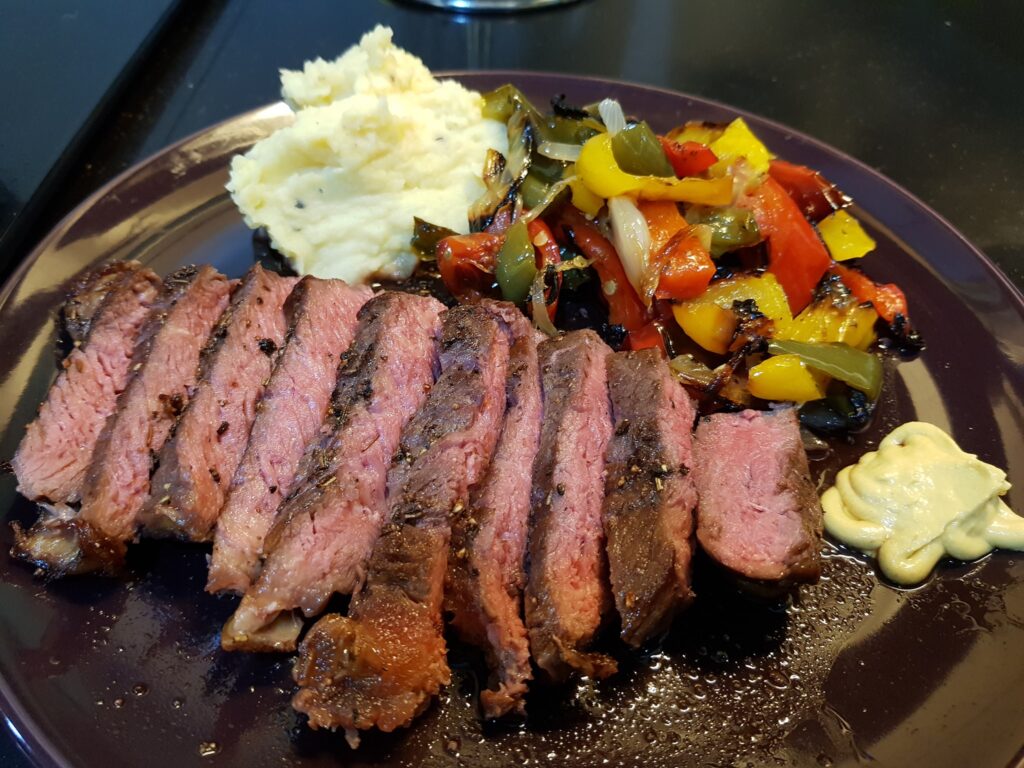 ---
Striploin beef from Mygrocer. It came already vacuum packed. Placed in immersion bath at 55C for 1 hour 10 minutes.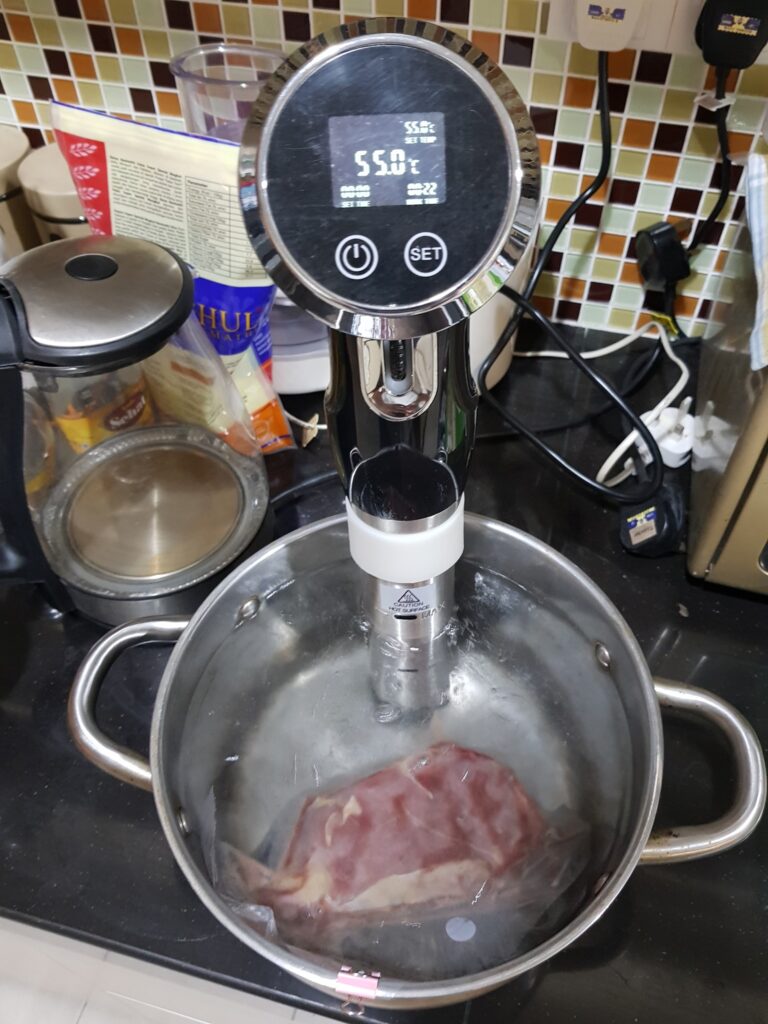 Meanwhile, chopped up onions and capsicums. Tossed in pan with olive oil, salt and pepper.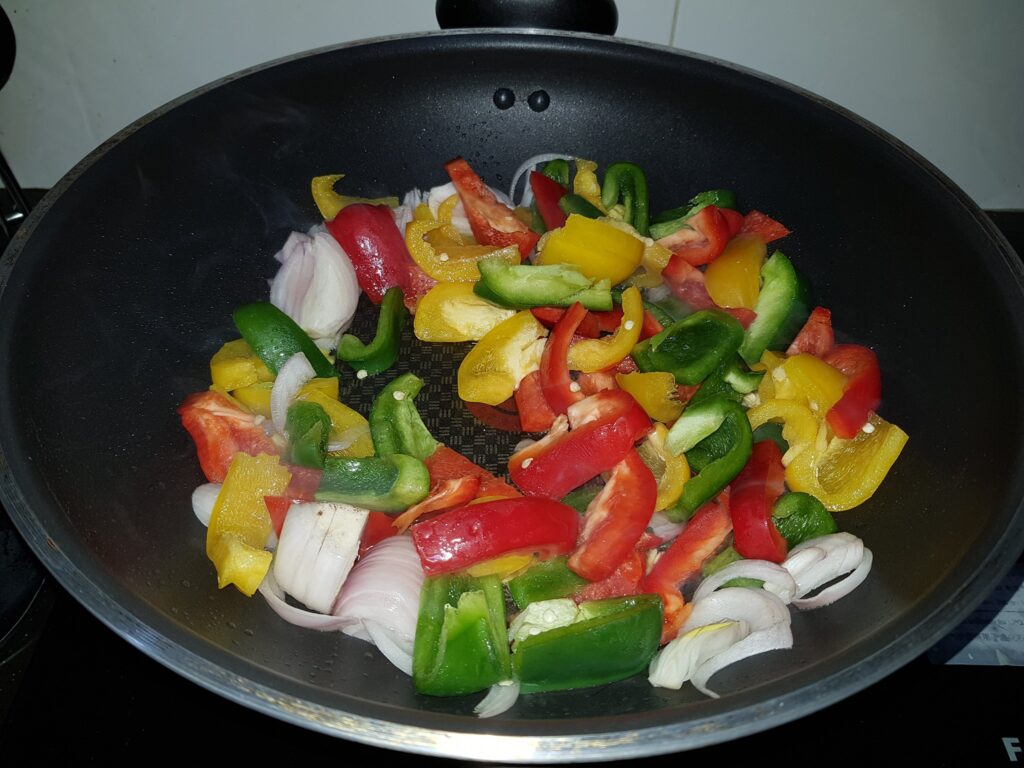 Then it is into the oven at 180C.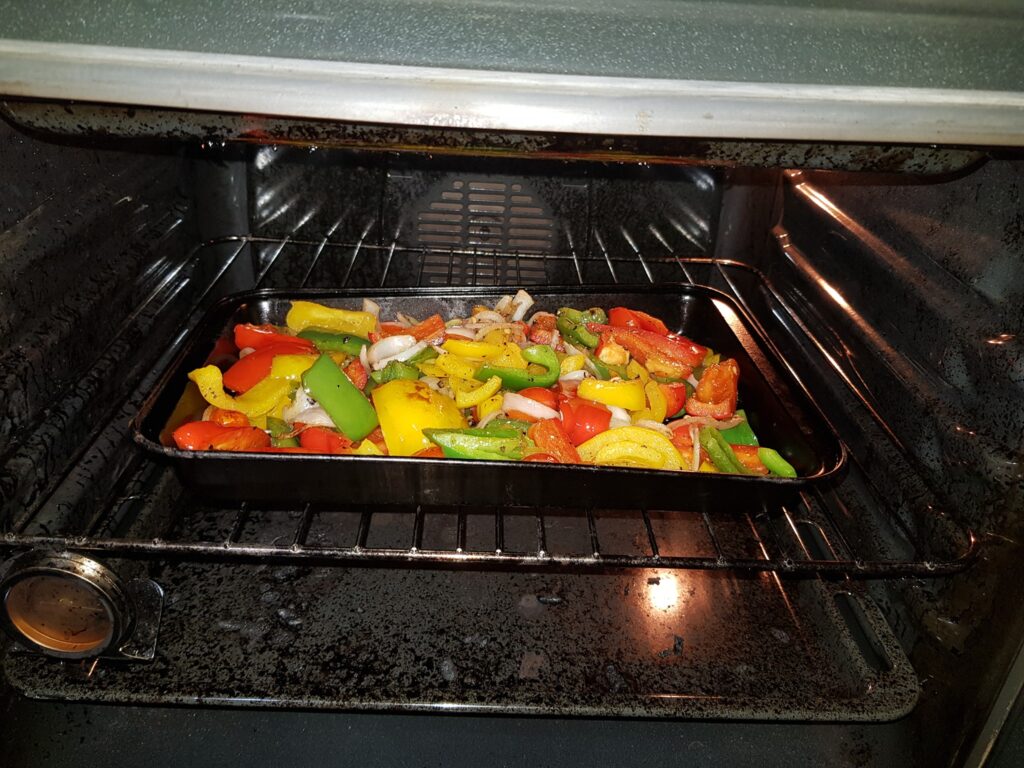 Next peel and chop up potatoes.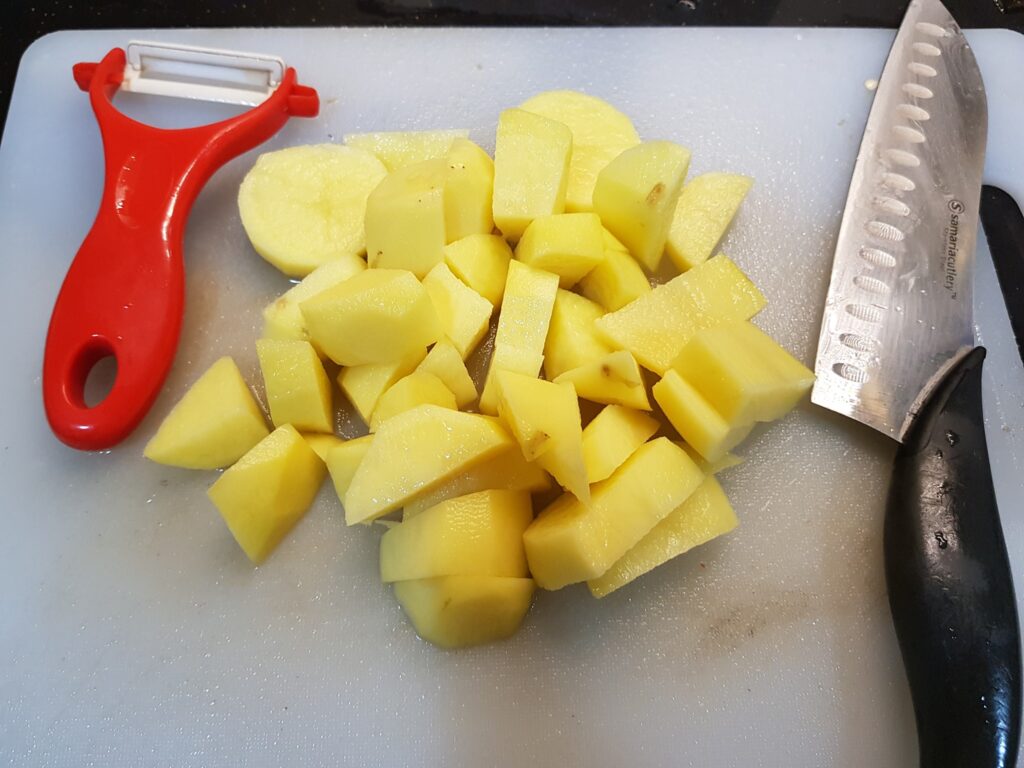 Boiled till soft (seasoned with salt).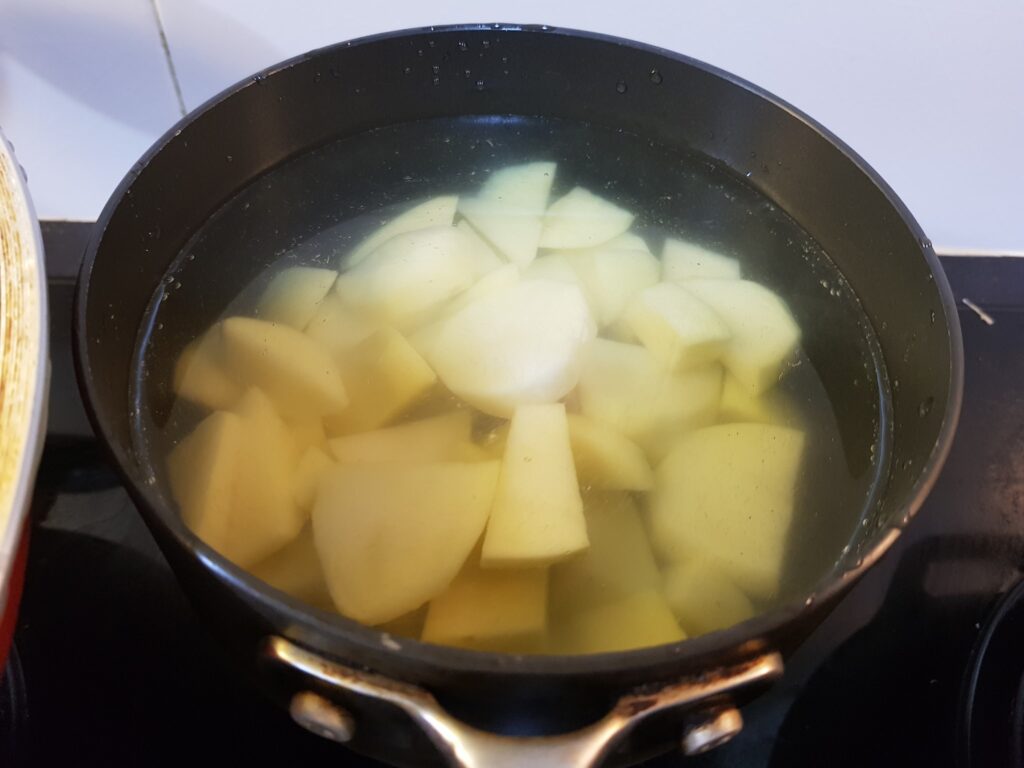 Veges came out of the oven nicely roasted.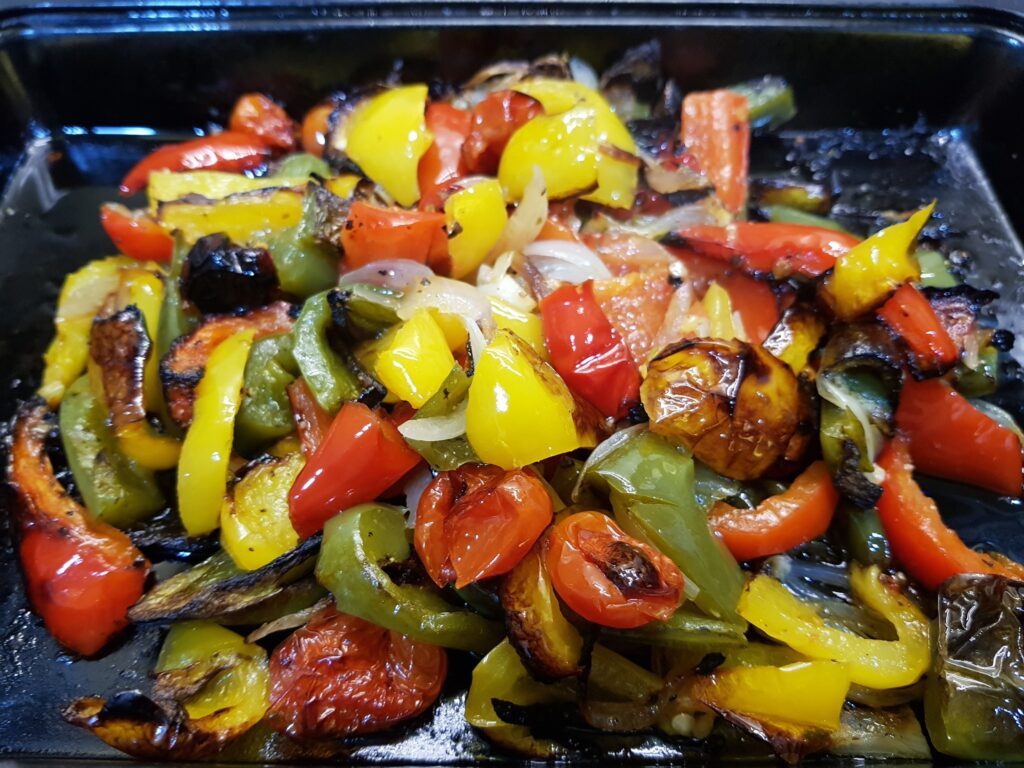 Steak out of the bag, Sous-vide ensures the entire steak is cooked medium, while retaining juices and flavour. Next coat with oil, salt, herbs and pepper.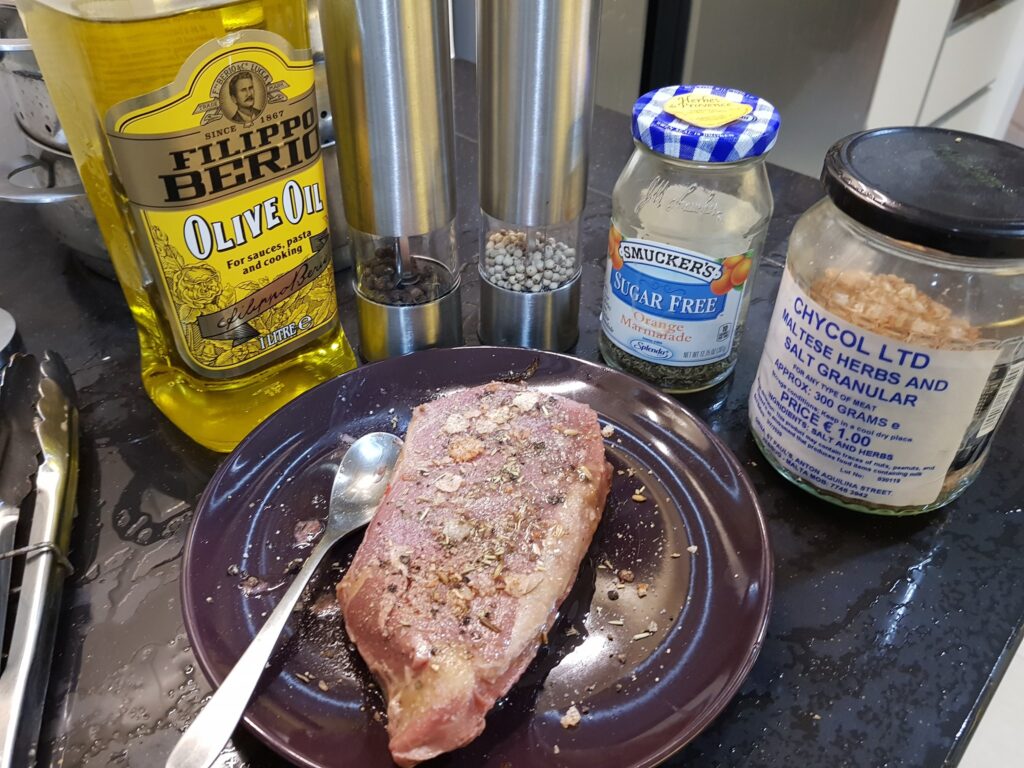 Drain the potatoes.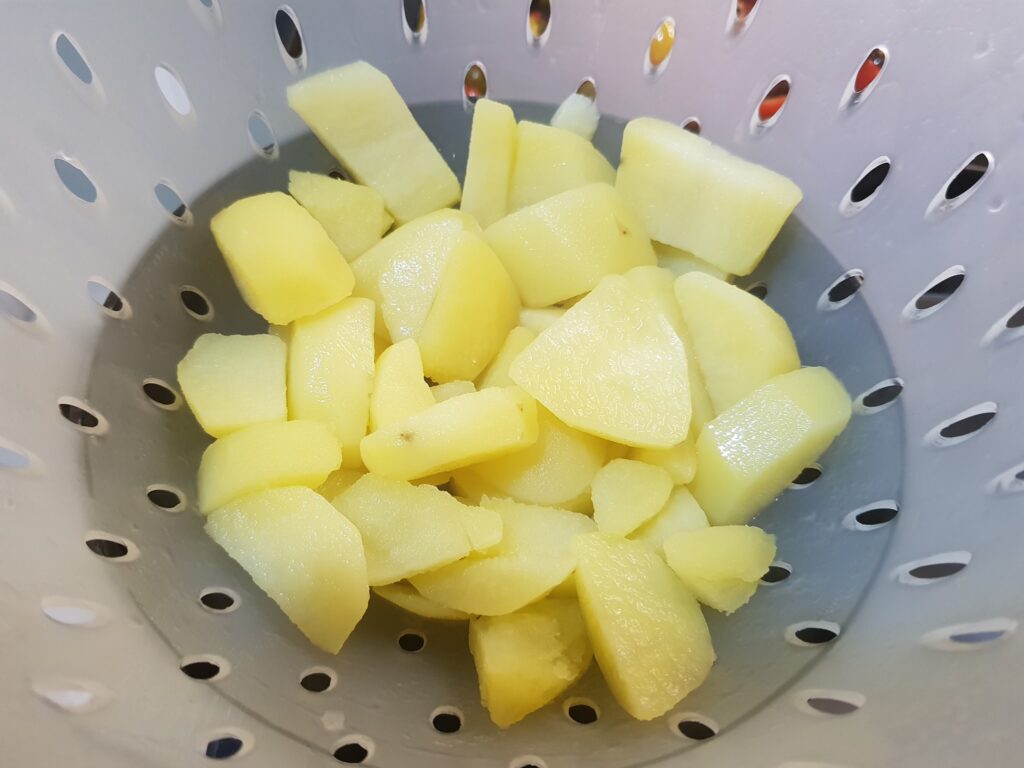 Add pepper, evaporated milk, and butter.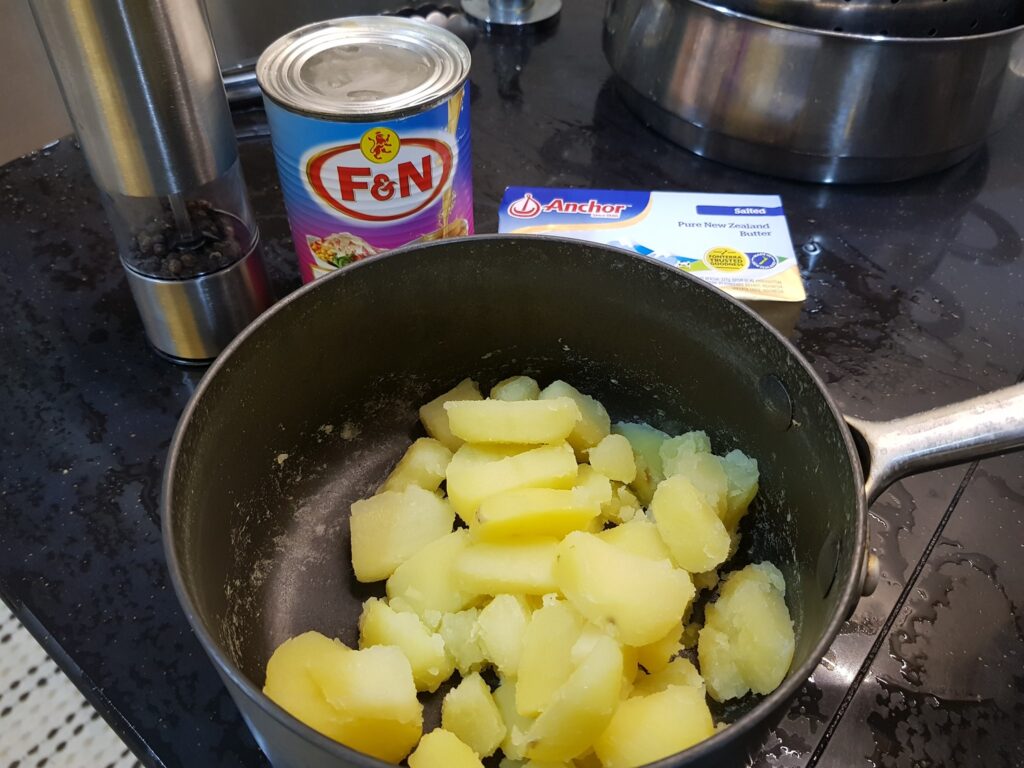 Heat up the cast iron pan till it is smoking hot.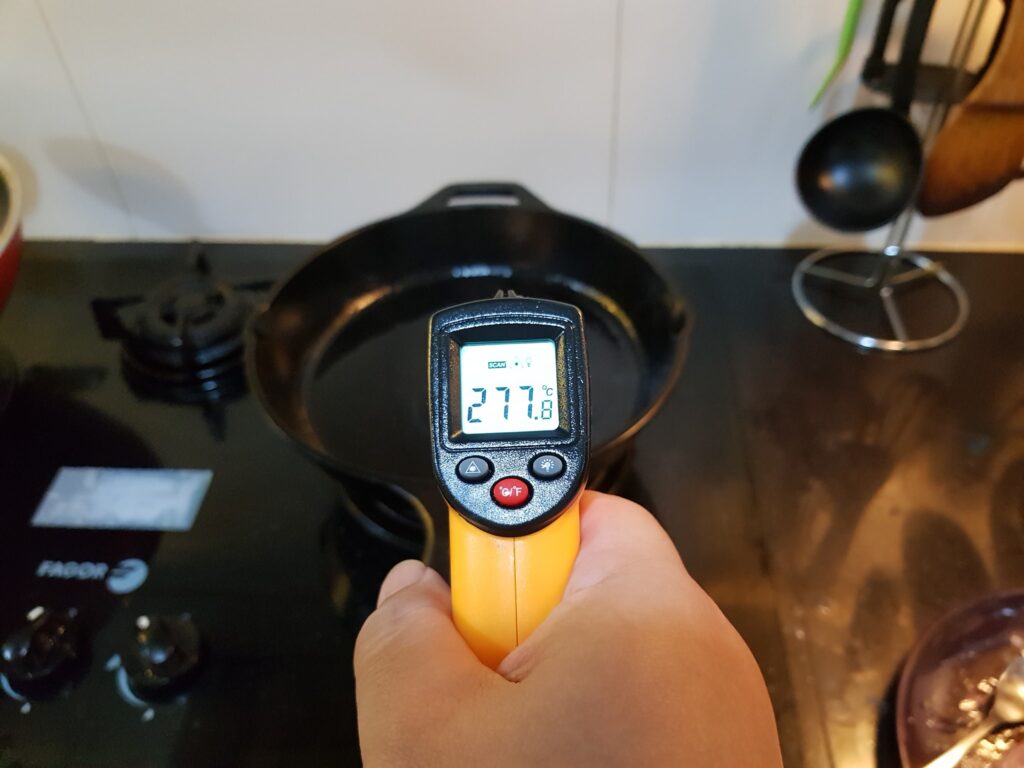 Brown the steak quickly (around a minute each side) so that the insides remain medium.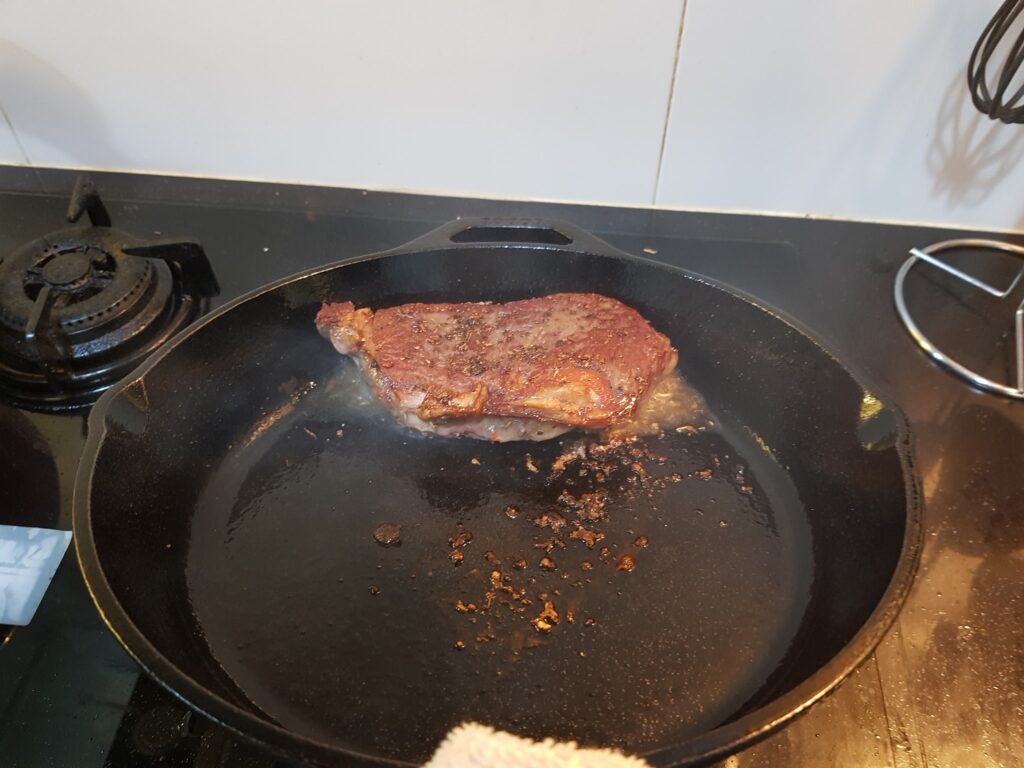 tip: Tilt the pan so the oil rises and browns more of the outside of the steak faster. We don't want the inside to go over 55C.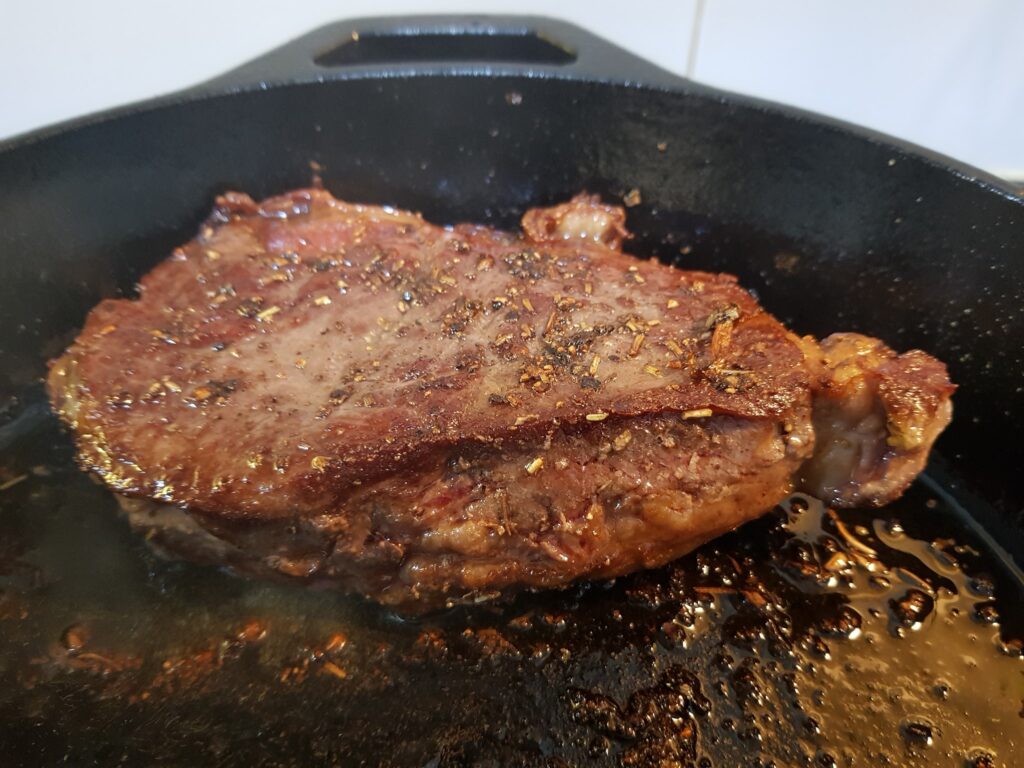 potato masher goes to work.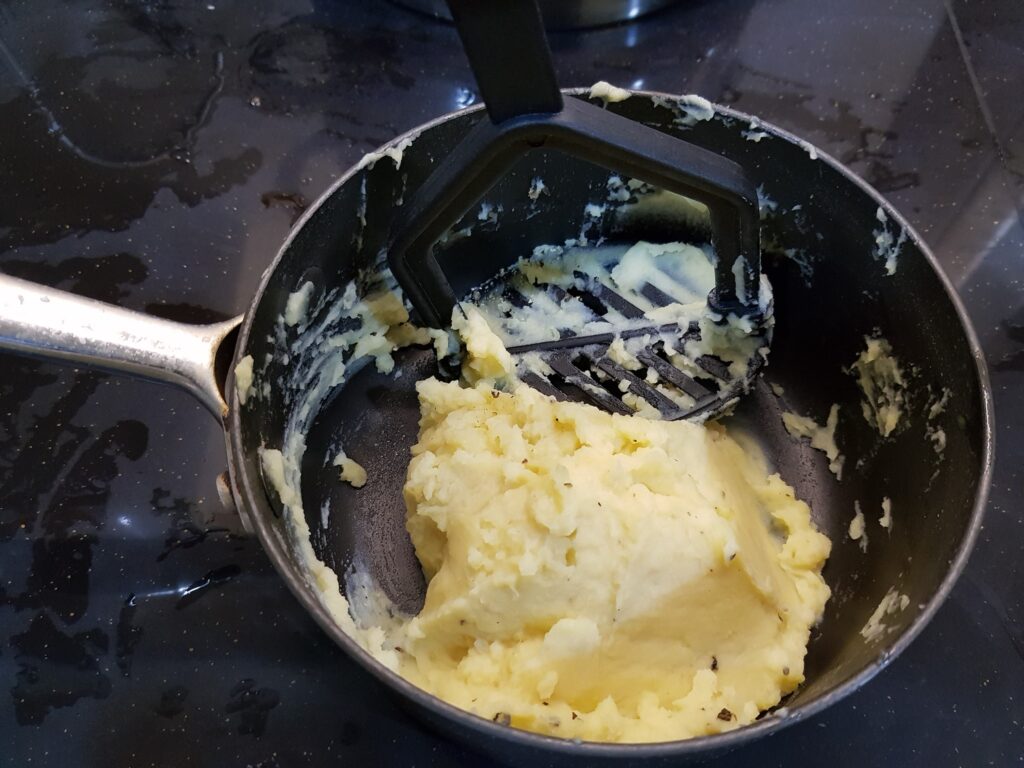 Yum!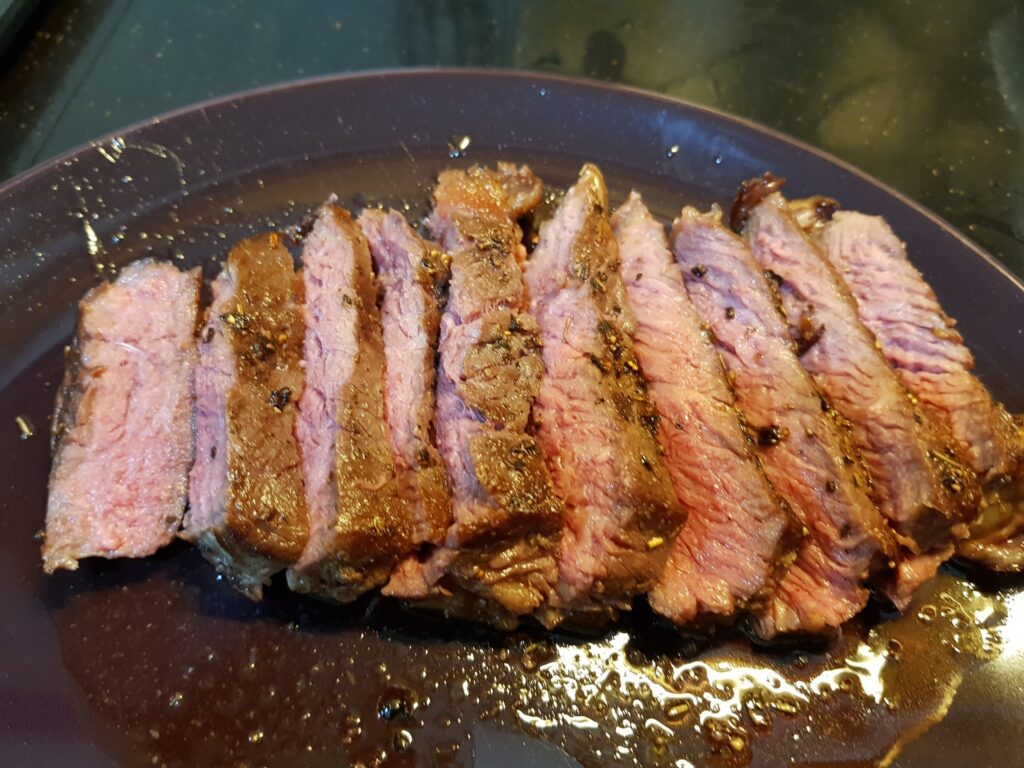 Served with a dollop of mustard, and we're done!