Daily Archive:
November 1, 2012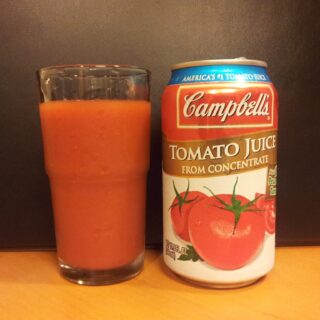 Yum also! This post was originally published publicly on Google+ at 2012-11-02 23:18:48+0800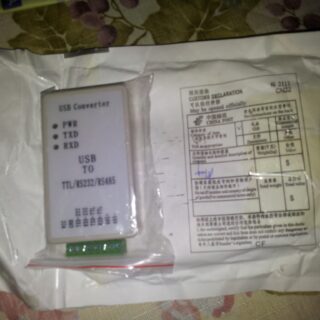 Ordered this USB to TTL/RS232/RS485 converter on 6 September … it's only arrived now, 2 November. Almost two months. It's postmarked 9 September in China, so likely was stuck in Malaysian customs.Package appears to...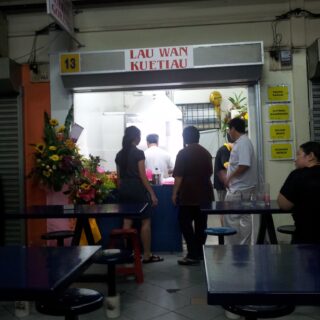 Lau Wan Kue Tiau … has now moved to the food court on Jalan SS 3/33 (http://goo.gl/maps/fOI4l).It's the road behind the De Bistro mamak shop, where he used to be at. He even has...