Last.FM Android Hack!


Last.FM is an internet streaming radio service that adjusts its playlists to your likes and dislikes. It's free for users in UK, USA and Germany, and available for a 3 EUR monthly subscription to the rest of the world. I liked it so much that I've signed up for a year.
You can listen to music via a flash-based player that runs in a web browser. For Android phones, there's also a Last.FM client. Strangely, the Last.FM client is only downloadable to android market users in USA, UK and Germany, but of course, you can always fake your location so that you can download it.
Yesterday night, I opened the Android client and to my dismay, the "Radio" tab was not there any more! Some searching of the comments on the Market showed that a recent update (thank's to my setting that app to auto-update — a new feature in android 2.2) only allows streaming radio to mobile devices in UK, US and Germany. Hey, they took my money!!!
After some desperate asking around if anyone still had the old version in their phones, I found this site:
http://www.csmarshal.com/2010/08/09/last-fm-v1-6-5-for-android/#comments
Not only has this guy kindly archived a set of all the released versions of Last.FM's android client on his web page, but one of the kind readers has also hacked a copy of the latest version of the app to bypass the location checks.
So now I've got the latest version streaming radio on my phone again. Yay!
(Of course, you never know what else the guy may have hacked into the app, but I'll take that risk right now)
While you're here, you may want to check out this link I got from Sabri … it rings so true, I really am beginning to not care about my music collection any more. Would be nice to have a Last.FM client in the car!
http://www.google.com/buzz/sabre23t/fm7yvn9aJdD/Suddenly-I-Dont-Think-I-Want-To-Own-Music-Anymore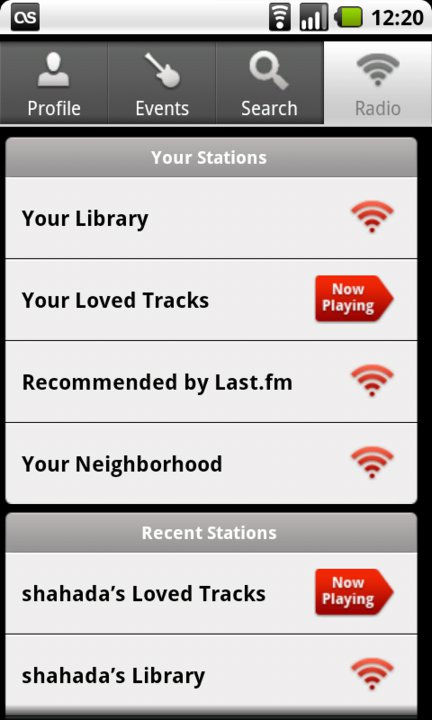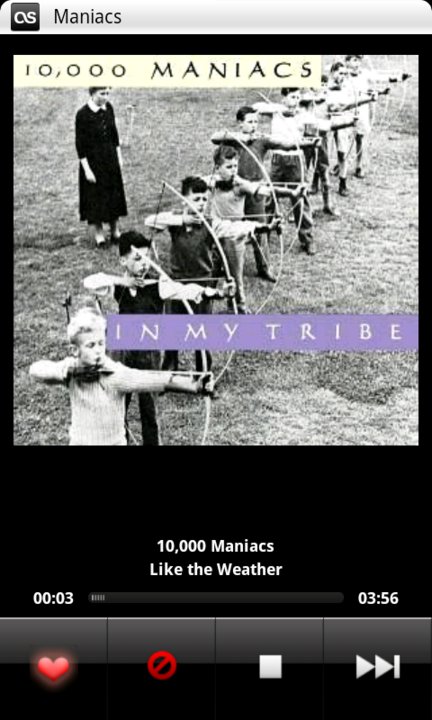 This post was originally published as a Facebook Note at 2010-08-10 12:29:09 +0800.