The Gutter
Problem: Rain falling into our small garden makes the earth waterlogged and muddy.
Solution: Install gutter to collect the rain from the roof and let it fall at a more suitable spot.
Cost of Materials: RM98
Cost of Labour: RM180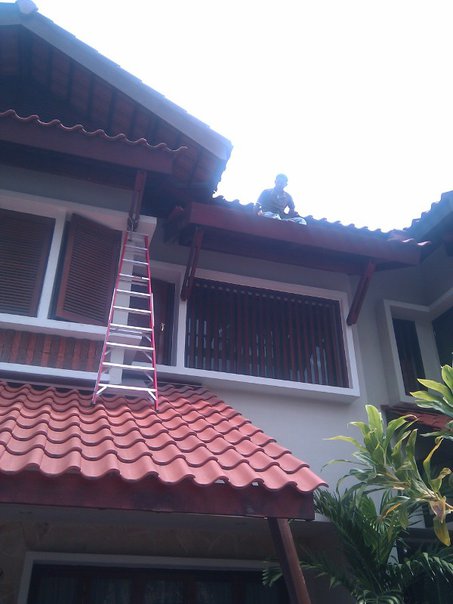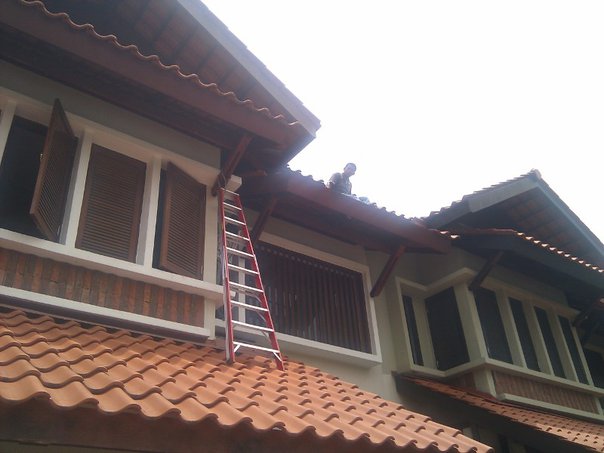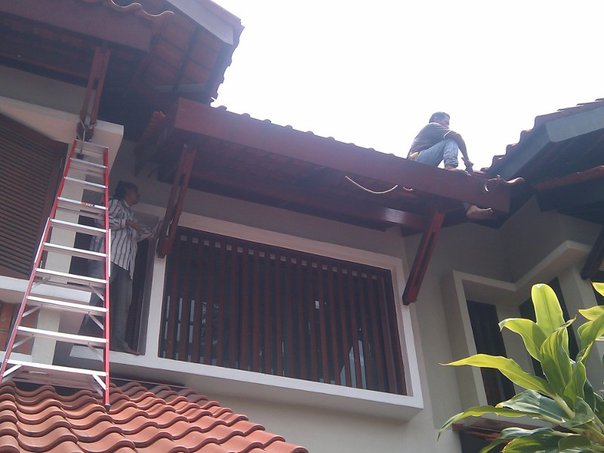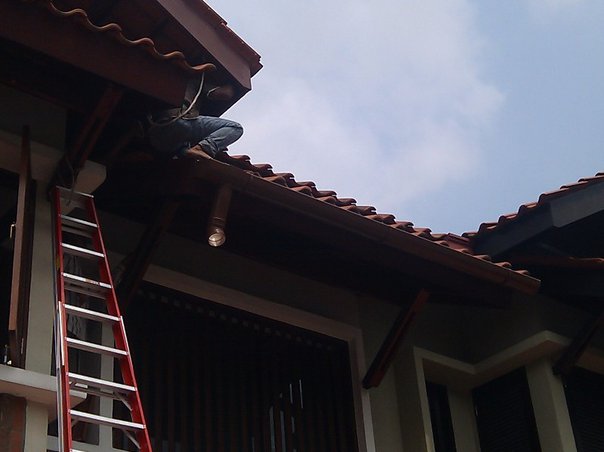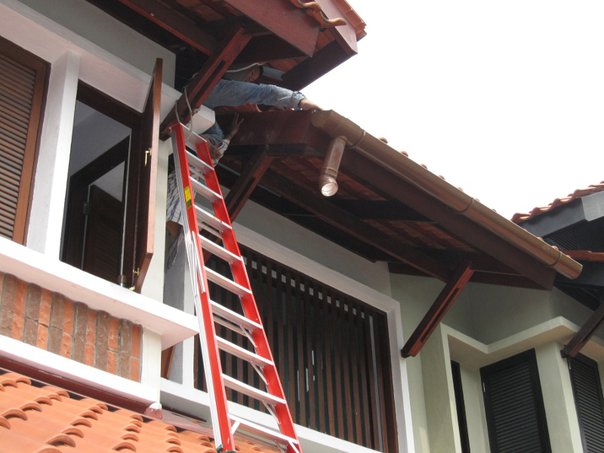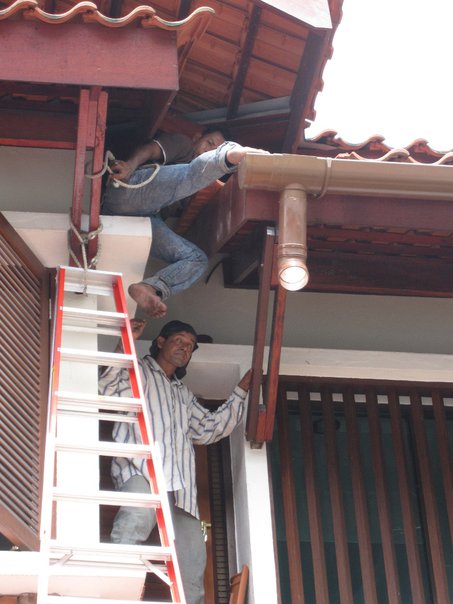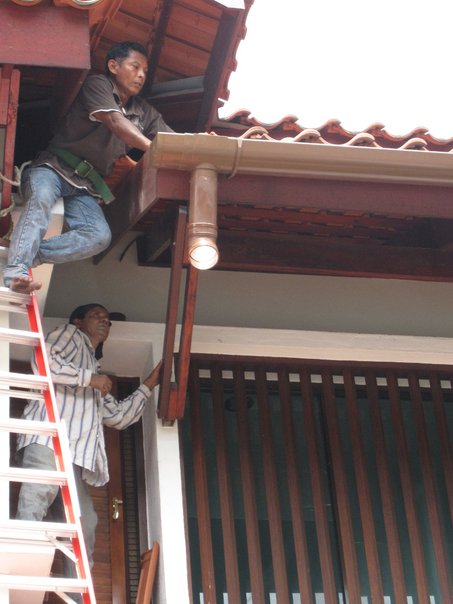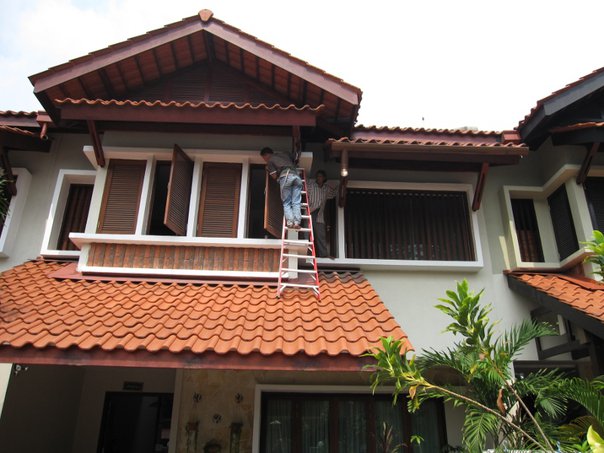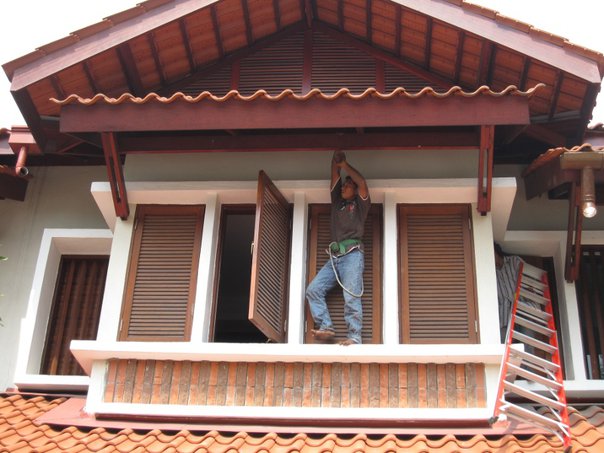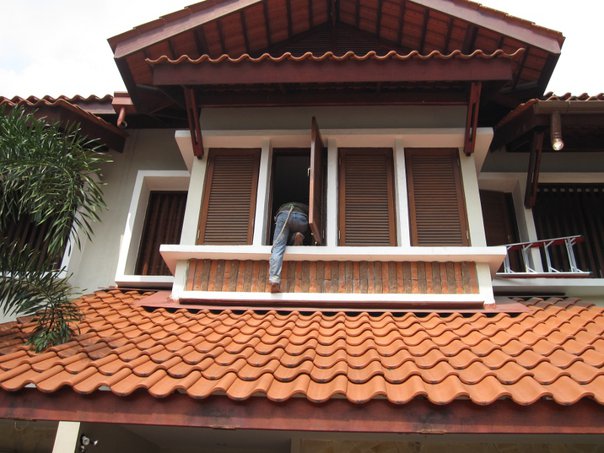 This post was originally published as a Facebook Note at 2010-02-27 16:49:57 +0800.