Alia and the Haircut #1
With our maid away on emergency leave, we've decided to move back to Ipoh for a while. My in-laws came to fetch mazni and alia on Tuesday, but I was stuck with work and only got to join them on Friday.
The 156 was on "overheating watch", so it was a long LEGAL drive from KL to Ipoh (turns out everything was perfectly fine). I reached the Ipoh house to find nobody around except the maid …
father in law not at home, mother in law not at home … no sign of mazni or alia …
and then I discovered …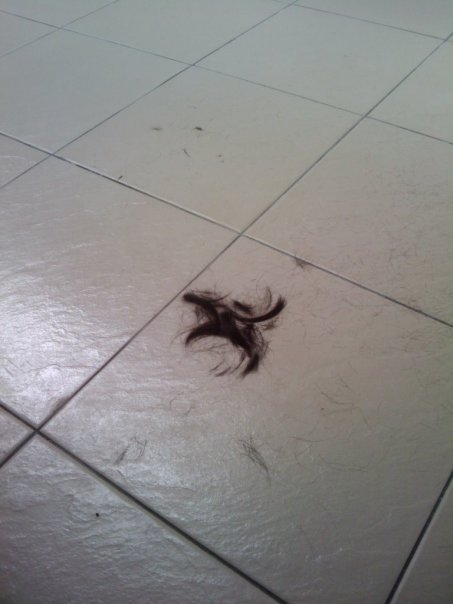 What's going on??!!!
Turns out it's been kind of hot here, so Alia's had a haircut .. mostly a "back and sides" job.
This is what her hair looked like before: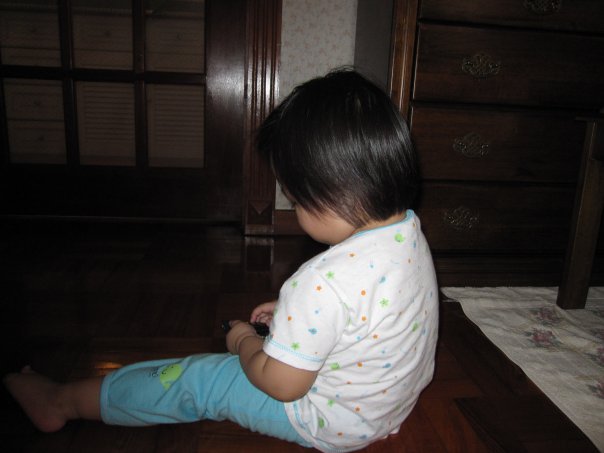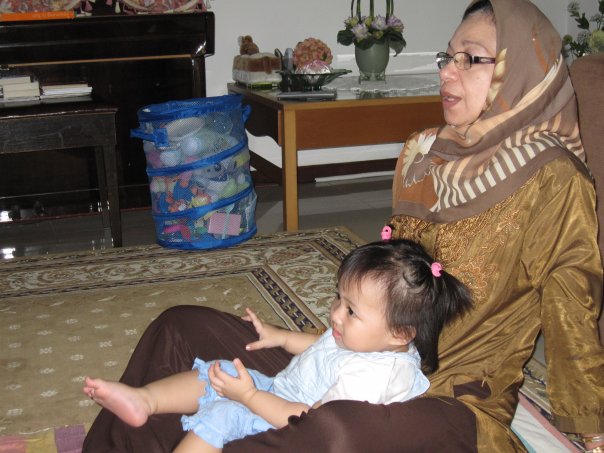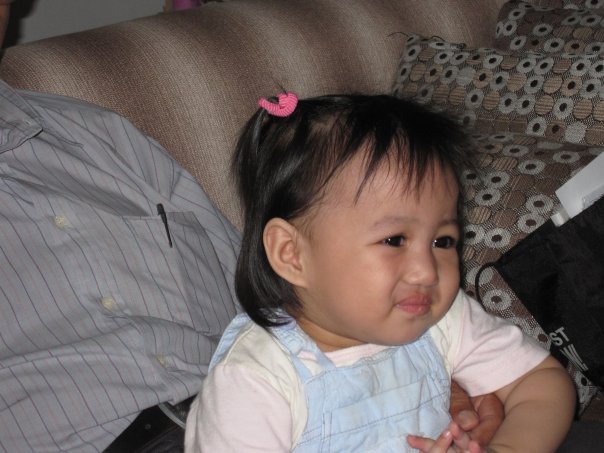 She now looks a bit like T'pol from Star Trek Voyager …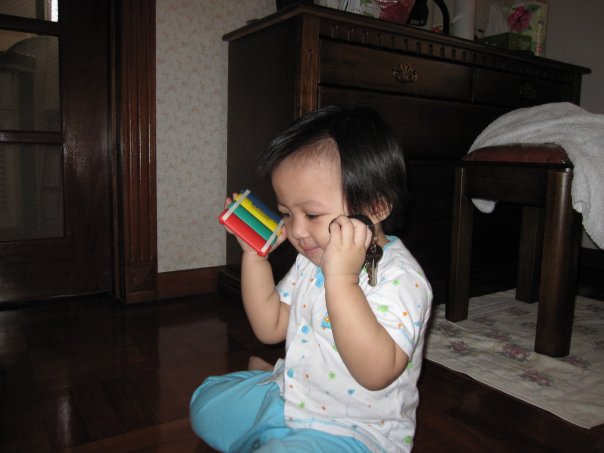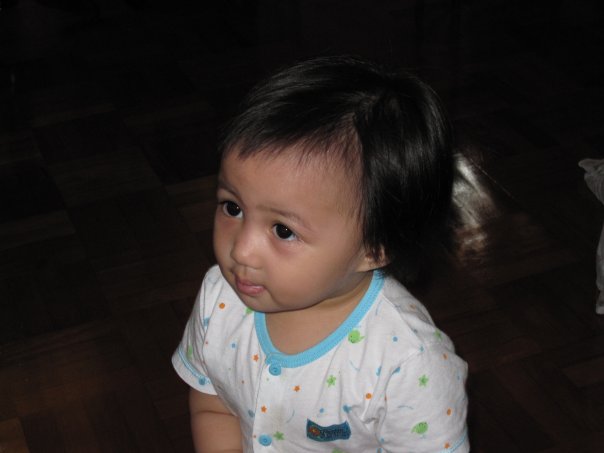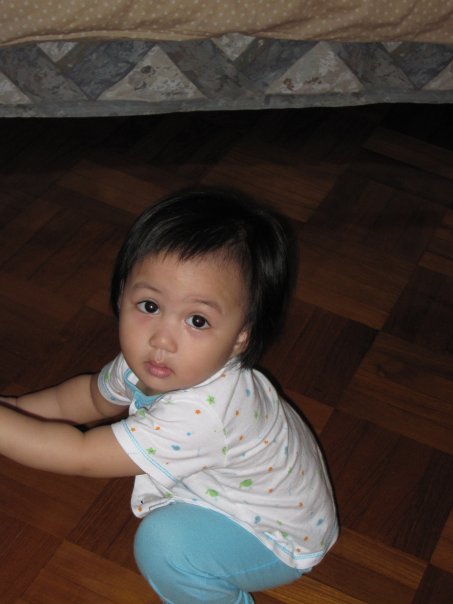 A bit miffed that I wasn't around, so no video for facebook … 8-( On the other hand, I got 5 kisses on each cheek from Alia to make up for it.
This post was originally published as a Facebook Note at 2010-01-23 13:38:22 +0800.