Google Buys Waze …
I'm hoping that eventually this leads not just to better integration between waze and maps, but the total merging of the two. One less app to deal with.
---
LINK: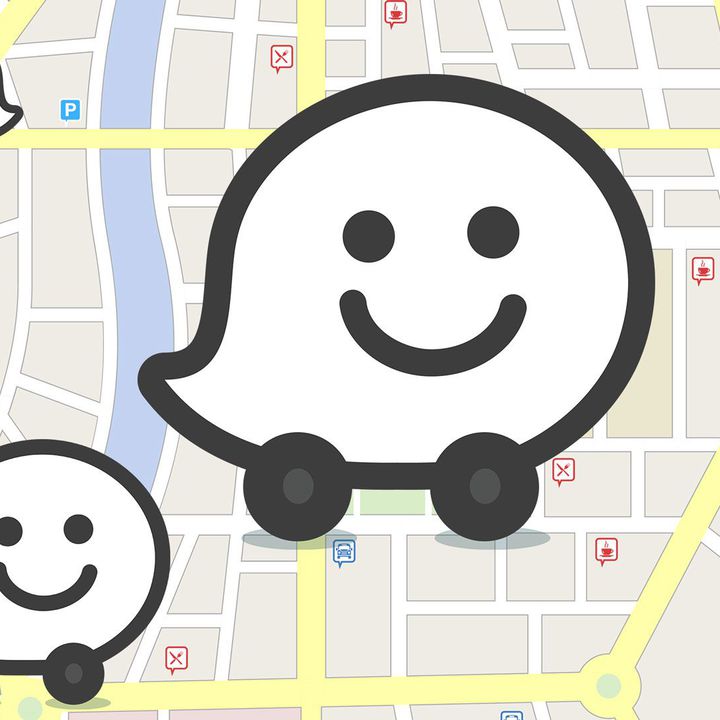 Google Buys Waze
---
Comments (5):
2013-06-12 11:27:17+0800 Namran Hussin yay!
2013-06-12 14:21:57+0800 Zulfadli Sukarno ouch.. Google Maps now becoming Google Waze 🙂
the only reason waze installed on my phone is because google maps navigation is not supported in Msia.
2013-06-12 16:46:39+0800 shahada abubakar It's not supported because for Malaysia google uses map data for Malaysia licensed from third parties and their license doesn't cover navigation. So maybe waze have better licensing or even it's own map data. Anyway, doubt if things will change much for the next year or two.
2013-06-16 07:59:37+0800 Rob Cayzer Haven't used maps since waze. Its just not as good
2013-06-16 08:20:58+0800 shahada abubakar Only for turn-by-turn navigation; and we don't have much choice on that since Google's map data sources isn't licensed for that here (unless you hack the device). I find maps has a much richer POI set and contextual search. For example, queries like "nearest petrol station to jalan ss 1/39" or "Nearest mosque to Jaya 33". Waze works best once you know where you're going to.
This post was originally published publicly on Google+ at 2013-06-12 11:23:28+0800