Got the Alfa 156 back after 2 days in the workshop
Got my
#alfa156
back after 2 days in the workshop. 120,000 miles service and repairs.
Engine oil + filter
Tarox front brake pads
ATF Flush
New Radiator (drip drip drip)
Replaced Radiator mounting (whacked by speed bump)
RHF absorber mount (ketok-ketok-ketok)
Water Pump (kreok-kreok-kreok)
LH Drive shaft boot (flap-flap-flap)
All in I spent about 10% of the value of the car. I'm not sure which side of the equation is more worrying …
Took Guthrie Highway back home to cheer myself up.
Redlined a couple of times (thank you fellow itchy-fied merc driver) and engine temps didn't even go past 90. Looks like that issue is finally solved. Last few weeks have been driving around with bottles of water in the boot to top up the radiator.
---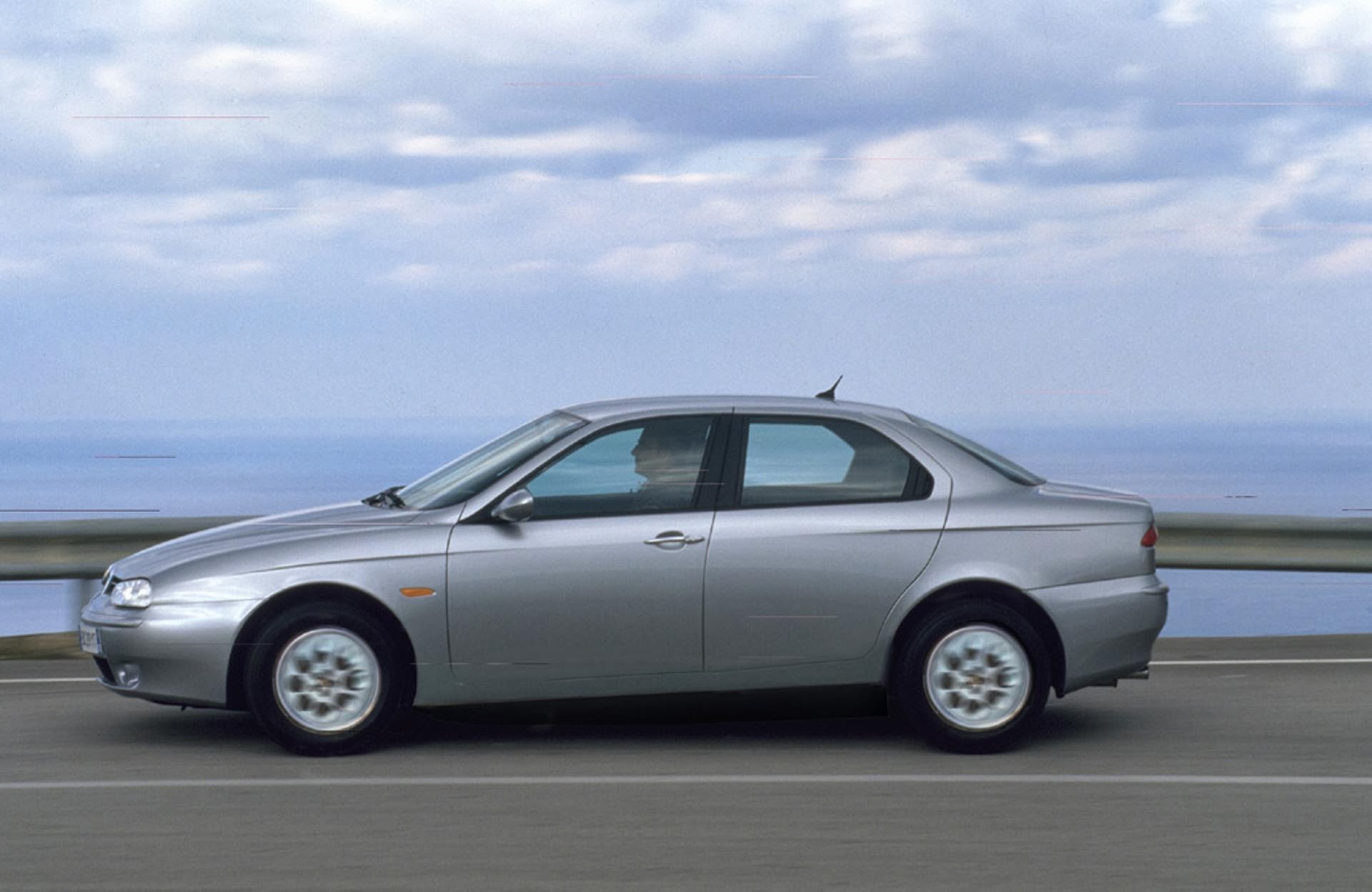 Posting a stock photo as it looks in better condition than my car. 😎

This post was originally published publicly on Google+ at 2013-11-21 20:58:23+0800